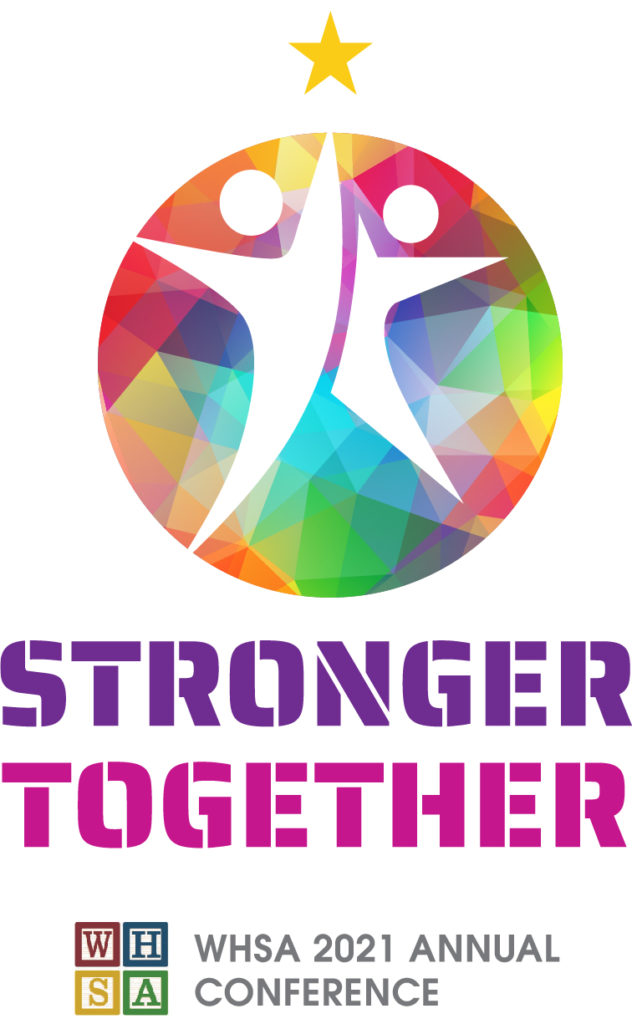 Wisconsin Head Start Association is hosting the 19th annual training conference titled Stronger Together. This theme represents the power and flexibility found in every Head Start student, parent, volunteer and staff member. The 2021 Annual Conference will be an exciting opportunity for professional development. Join together with other professionals from Head Start, Early Head Start, parents, Tribal, Migrant, Even-start, child care, Birth-to-Three, home visiting, higher education, ECE students, state partners, CCR&R, health care partners, social services, mentors, coaches, and all ECE to attend this special event!
When:
February 22-24, 2021
Where:
Virtual (Zoom)
Registration:
$295 Early Bird by 1/15/2021
$325 Before 2/20/21
Recording:
All sessions will be recorded unless the presenter requests otherwise.
Session recordings will be available for two months following the close of the event.
---
Monday Keynote Address: Dr. David Navsaria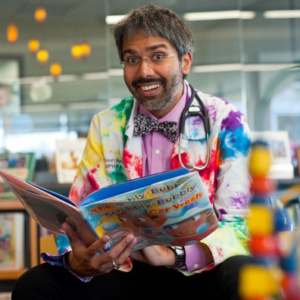 Dipesh Navsaria, MPH, MSLIS, MD is a pediatrician working in the public interest. He blends the roles of physician, occasional children's librarian, educator, public health professional and child health advocate. With graduate degrees in public health, children's librarianship, physician assistant studies, and medicine, he brings a unique combination of interests and experience together. Take advantage of this valuable learning opportunity!
Tuesday Keynote Address: Ron Mohl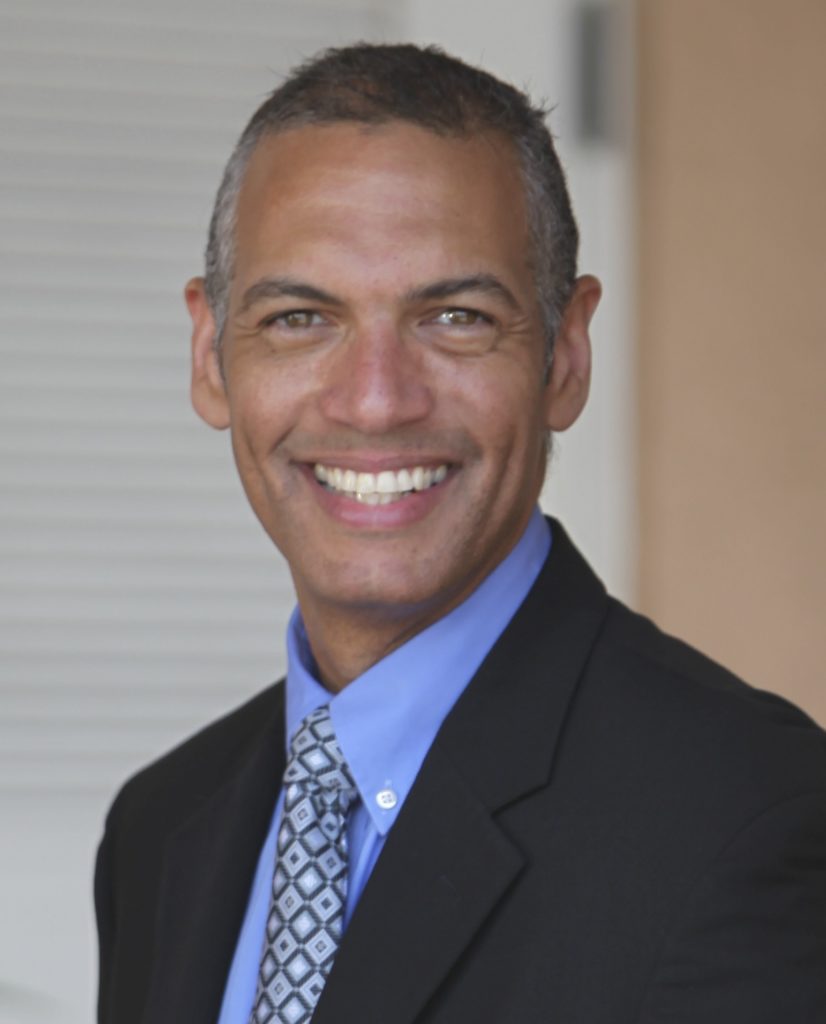 Ron brings over 20 years of experience in the education industry to his position of Lead Educational Presenter for Lakeshore Learning Materials. In this role, Ron has presented to school districts, public and private institutions, Head Start programs, and military bases across the country. By focusing on the importance of play in the learning process, Ron's interactive trainings help educators enrich the curricula related to language development, math, science, music and diversity.
Wednesday Keynote Address: Dr. Deanna Singh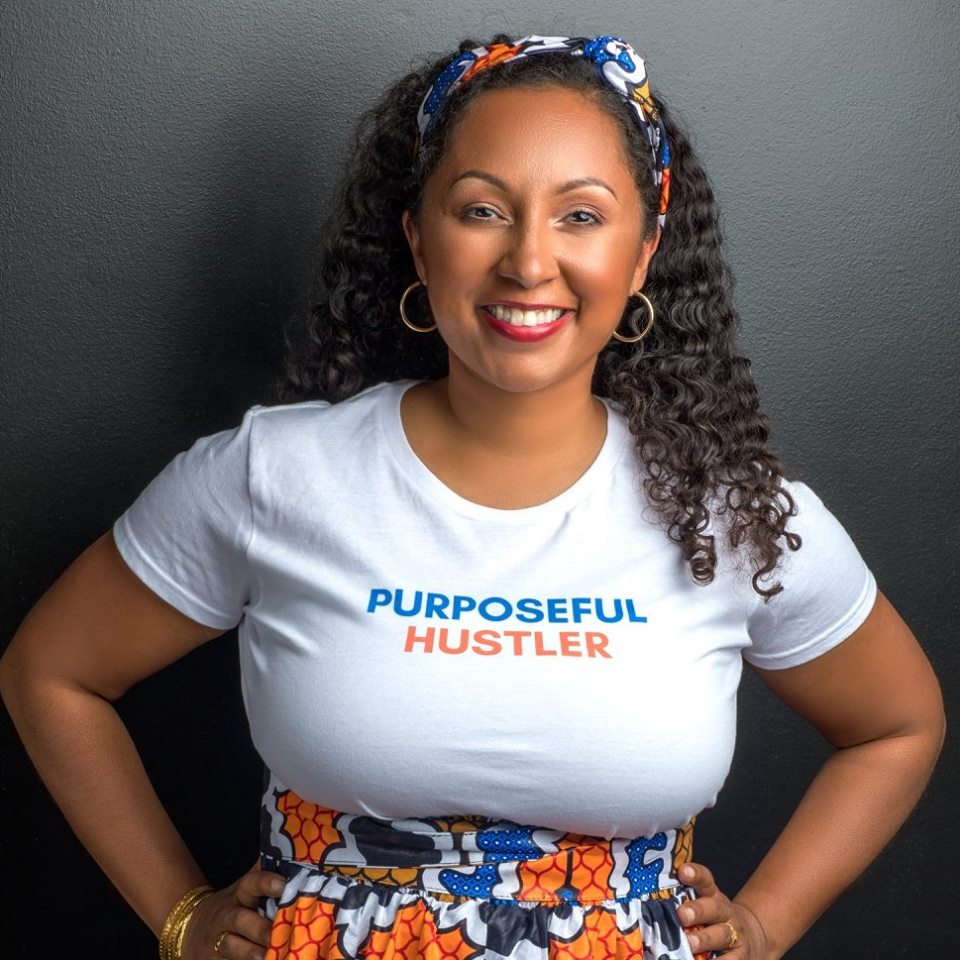 Deanna Singh is a highly respected thought leader who travels the world motivating and educating audiences about living with joy and purpose. A gifted communicator, she is a champion for marginalized communities and an inspiration to all those who want to be agents of change in their work, lives, and society.
Workshops
Topics including but not limited to curriculum design, the power of play, fatherhood, dual language, inclusion, parenting, mentoring, data, community partnerships, teaching, administration, staff wellness, mental well-being, program management.
2021 Conference At-A-Glance Schedule:
Please utilize the WHSA Online Conference Platform: https://whsa2021virtualtrainingconferenc.sched.com/ 
Full Training Session Program:
Coming Soon!
Call for Presenters:
The WHSA Call-for-Presenters has closed.
Contact:
For questions, comments or if you would like more information,  call or email Brian at brians@whsaonline.org.
---
Event Sponsors: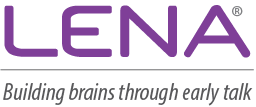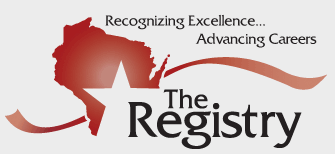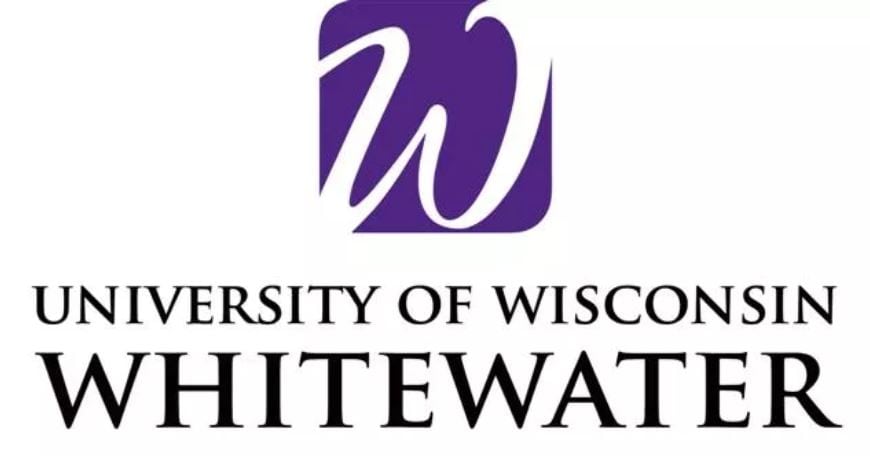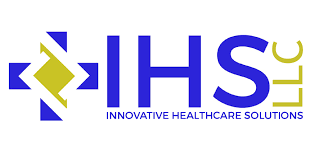 ---