2018 Wisconsin Head Start Facts
---
16,437
Head Start & Early Head Start
MIGRANT/SEASONAL HEAD START
Latest News From Wisconsin Head Start Association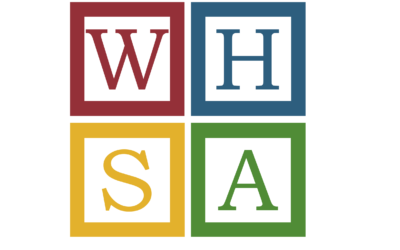 You Could be the Next WHSA Executive Director! - Click Here to Apply for the Position - JOB SUMMARY: To provide overall direction and leadership managing the affairs of the Wisconsin Head Start Association.  Responsibilities include:  ensuring effective association...
read more
 In 2017, Wisconsin Head Start Association served…
---
2,372
Children with Disabilities
"Head Start gave us (my husband and I) both the initial tools we needed to become good students and successful professionals."
Stephanie Gaines-Bryant
"The Head Start initiative will forever be close to my heart because it is the very place where I began interacting with the world and it has made the difference in my life."
Crystal Swinton
"I am privileged to be part of a Head Start organization as an adult — an agency that changes lives, improves our community, and is dedicated to helping people help themselves and each other."
Rosalie Fernandez
Make A Financial Contribution Today
The premise of Head Start is simple: every child, regardless of circumstances at birth, has the ability to reach their full potential.