2022 Wisconsin Head Start Facts
---
16,293
Head Start & Early Head Start
MIGRANT/SEASONAL HEAD START
Latest News From Wisconsin Head Start Association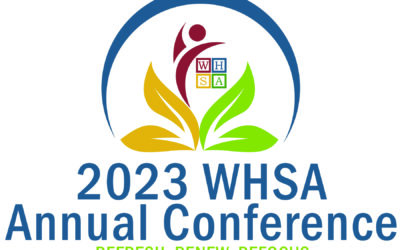 Wisconsin Head Start Association is hosting the 21st annual training conference titled REFRESH, RENEW, REFOCUS. This theme references the need in every Head Start student, parent and staff member to slow down and regroup after a difficult few years. Join your...
read more
 In 2017, Wisconsin Head Start Association served…
---
2,372
Children with Disabilities
"Head Start gave us (my husband and I) both the initial tools we needed to become good students and successful professionals."
"The Head Start initiative will forever be close to my heart because it is the very place where I began interacting with the world and it has made the difference in my life."
"I am privileged to be part of a Head Start organization as an adult — an agency that changes lives, improves our community, and is dedicated to helping people help themselves and each other."
Make A Financial Contribution Today
The premise of Head Start is simple: every child, regardless of circumstances at birth, has the ability to reach their full potential.