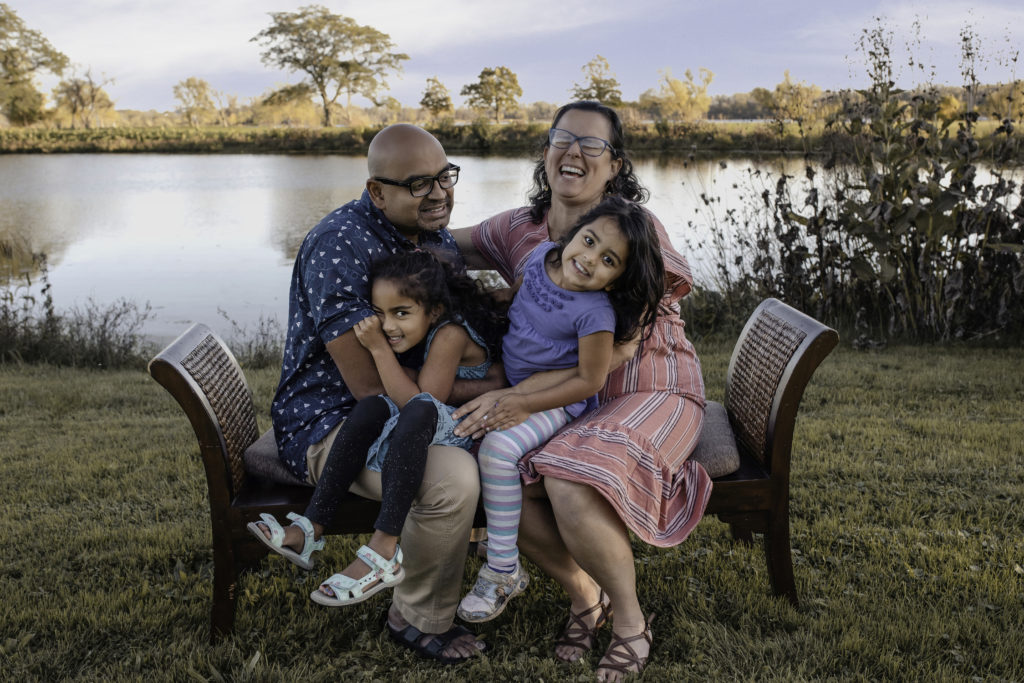 Executive Director: Jennie Mauer
JennieM@WHSAonline.org
Jennie Mauer joined WHSA as their executive director in 2020, supporting the organization and the Head Start community through the pandemic and the organization following several leadership changes.  Jennie holds a masters degree in Public Affairs from the La Follette School of Public Affairs at the University of Wisconsin-Madison and a bachelor of art's degree in Legal Studies and French.  Prior to joining WHSA Jennie was the Head Start Collaboration Director at the Wisconsin Department of Public Instruction, where she served as a key connection between grantees and state initiatives and services that also support Head Start families.
Jennie lives in Madison, Wisconsin and in her free time she loves to spend time exploring with her daughters, Charlotte and Violet, and her husband Raja. She also teaches canoeing and kayaking to adults and children.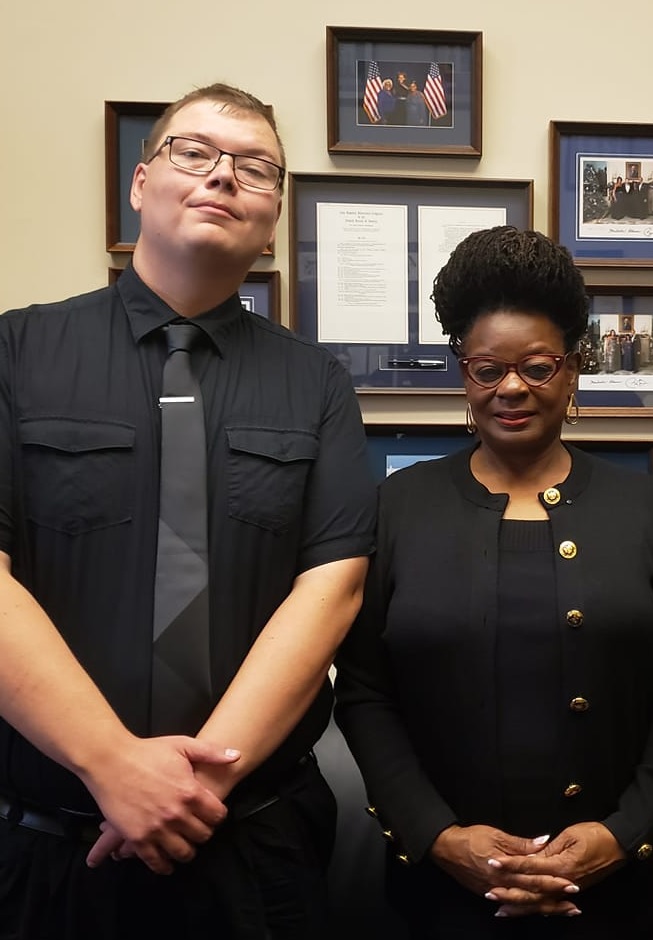 Operations & Events Manager: Brian Stults
BrianS@WHSAonline.org
Brian Stults began his Head Start journey in 2012 as a parent-volunteer for Rock-Walworth Comprehensive Family Services, Inc. Head Start & Early Head Start. After taking on a variety of leadership roles including Policy Council Chair & Vice-Chair, Brian was elected to sit upon the RWCFS Board of Directors. Later, he would hold a seat on not only his local organization, but the Boards of Directors of the Wisconsin Head start Association, Region V Head Start Association, and the National Head Start Association in Washington D.C.. Joining the WHSA staff in 2016, Brian originally served the association as an administrative assistant in roles of leadership, event coordination, advocacy, and data analysis. Currently, Brian is Wisconsin Head Start Association's Operations & Events Manager. 
Brian lives in Janesville, Wisconsin and in his free time he dabbles in art, music, and enjoys playing old video games with his soon-to-be teenage daughter, Kira and wife, Rebecca. Brian still sits as Vice-Chair on the Board of Directors of his local Head Start Program, RWCFS.