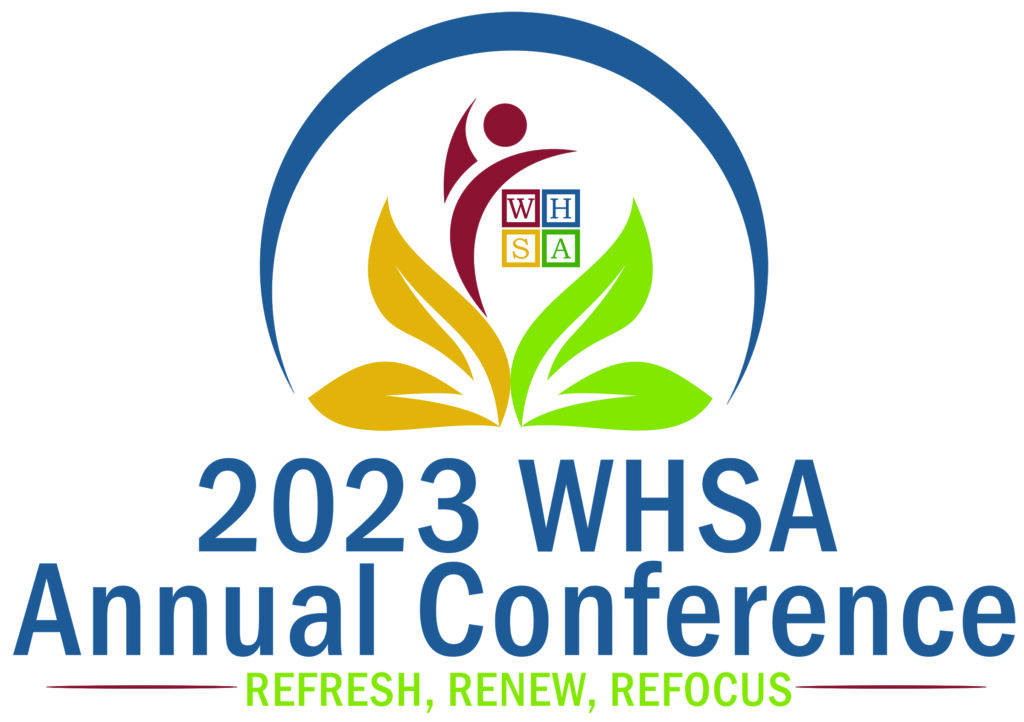 Wisconsin Head Start Association is hosting the 21st annual training conference titled REFRESH, RENEW, REFOCUS. This theme references the need in every Head Start student, parent and staff member to slow down and regroup after a difficult few years. Join your colleagues and the parents you serve in a relaxingly educational experience that will hopefully leave us all feeling rejuvenated and ready to tackle this important work. The 2023 Annual Conference will be an exciting opportunity for professional development. Join together with other professionals from Head Start, Early Head Start, parents, Tribal, Migrant, Even-start, child care, Birth-to-Three, home visiting, higher education, ECE students, state partners, CCR&R, health care partners, social services, mentors, coaches, and all ECE to attend this special event!
---
When:
February 27- March 1, 2023
Where:
Kalahari Resort & Convention Center
1305 Kalahari Dr.
Wisconsin Dells, WI  53965
Pricing:
$350 Super Early Bird before 12/31/2022
$365 before 1/31/23
$380 General Registration before 2/27/23
Workshops:
Topics including but not limited to:
curriculum design, the power of play, fatherhood, dual language,
inclusion, parenting, mentoring, data, community partnerships,
teaching, administration, staff wellness,
mental well-being, program management.
Room Block Information:
Room Reservations: Room rate is guaranteed at $129 per single room.
Go to https://book.passkey.com/e/50377254
to book under the WHSA Conference 2023 room block.
The room block deadline is January 27, 2023.
---
Monday Keynote Address:
Christine Whelan, Ph.D. – "Resilience and Purpose for the Journey Ahead: WTF Do We Do from Here?"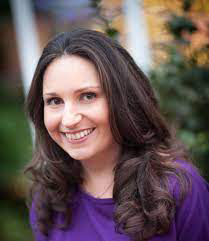 Dr. Christine B. Whelan is an author, professor and speaker. She is the bestselling author of the acclaimed 10-lecture series Finding Your Purpose, an Audible Original Great Courses program. She is the author of five books, including The Big Picture: A Guide to Finding Your Purpose in Life (Templeton Press, 2016), Generation WTF: From "What the &%#$?" to a Wise, Tenacious and Fearless You (Templeton Press, 2011), Marry Smart: The Intelligent Woman's Guide to True Love (Simon & Schuster, 2009) and Why Smart Men Marry Smart Women (Simon & Schuster, 2006).
Dr. Whelan is a clinical professor in the School of Human Ecology at the University of Wisconsin – Madison, and director of MORE: Money, Relationships and Equality. She earned a masters and doctorate from the University of Oxford and has held teaching positions at the University of Pittsburgh, the University of Iowa and Princeton University. She has been published in The Wall Street Journal, The Washington Post and The New York Times, among other national outlets. She has appeared live on television programs and radio programs across the nation.
Tuesday Keynote Address: 
Richard Cohen: "Early Childhood Professionals – The Heroes of Our Time"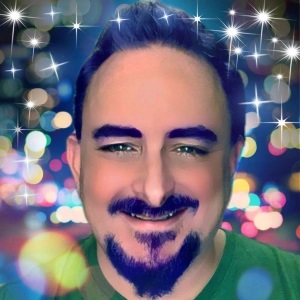 Richard Cohen, M.A. has proudly been an early childhood professional for almost forty years.For the last twenty five years, Richard has traveled the world as a consultant, coach and motivational speaker/instructor, facilitating fun, innovative, thought-provoking, interactive, inspiring adult learning experiences for communities of early childhood teachers, administrators, caregivers and parents. He has delivered the keynote address and sessions at over 400 international, national, regional, state and local early childhood conferences around the globe, laughing, learning, crying, singing and dancing along with his audiences.
---
2023 Conference At-A-Glance Schedule:
WHSA is still accepting presentations.
More Content will be added soon!
Call for Presenters:
Call for Exhibitors:
Contact:
For questions, comments or if you would like more information,  call or email Brian at brians@whsaonline.org.
---
Conference Sponsors and Supporters:

---