21st Annual Wisconsin Head Start Association Training Conference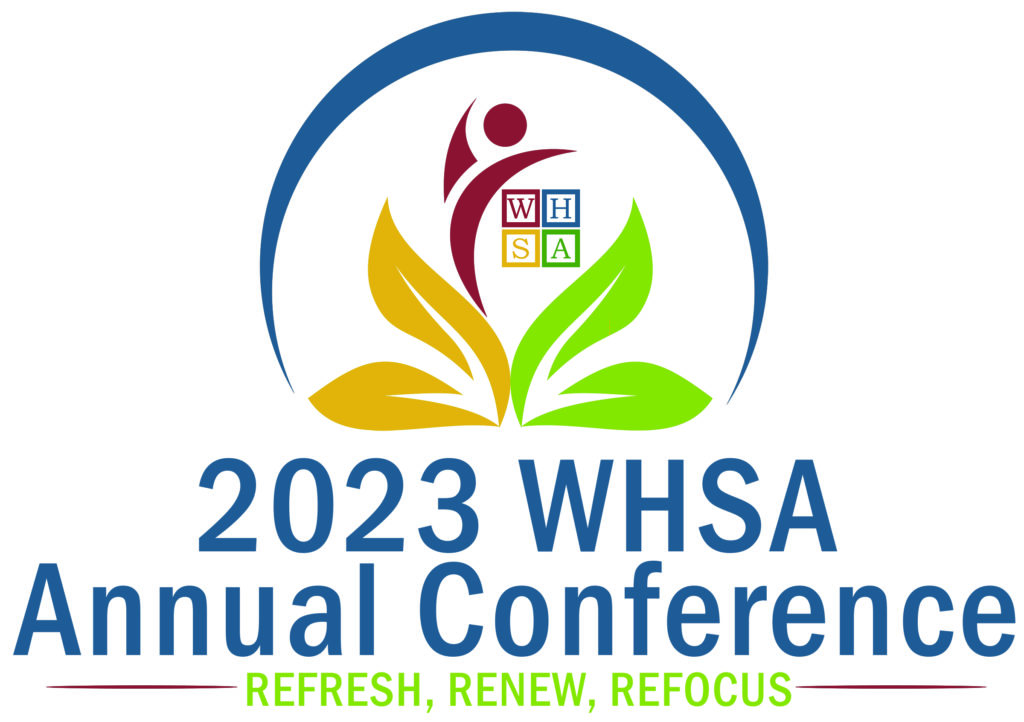 February 27- March 1, 2023
at the Kalahari Waterpark Resort & Convention Center, Wisconsin Dells
---
 Call for Presenters
Conference overview:
Wisconsin Head Start Association is hosting the 21st annual training conference titled Refresh, Renew, Refocus. The 2023 Annual Conference will be an exciting opportunity for professional development and we are currently seeking proposals for training sessions.  Whether you are a seasoned presenter, or this be your first time, we encourage you to submit your proposal to participate in this amazing conference where roughly 500 people attend.
---
The deadline to submit has passed.
Thank you for your interest in our event!
---
Attendees:
Head Start, Early Head Start, Parents, Tribal, Migrant, Even-start, Child Care, Birth-to-Three, Home visiting, Advocates, Higher Education, ECE students, state partners, CCR&R, Health care partners, social service advocates, mentors, and all ECE professionals.
Training session/presenter guidelines:
WHSA has been able to deliver high quality professional development and networking opportunities for our members and community partners through the generosity of great professionals like you sharing their expertise. Due to the high costs of managing an event of this size, WHSA is not able to pay the majority of conference presenters and relies on the expertise of our members and collaborative partners to consistently offer successful conferences.
Session format, topics and length:
Workshop sessions are 1 ½ hour in length. The committee will also entertain 3 hour proposals with supporting documentation. Topic themes can have a wide range of focus as identified on the proposal form. Proposals should contain learning objectives that reflect developmentally appropriate ECE practices, Head Start values around family engagement and current research and theory.
AV & equipment:
A screen and AV cart will be provided in each room by the WHSA. Projectors will be set up for either VGA or HDMI input. Please bring any  necessary adaptors for your computer. Presentations should not be contingent on internet access.
Lodging and Marketing Materials:
Presenters are responsible for their own lodging, transportation and any physical handout copies. Digital copies of all handouts should be submitted to Brian at the below email address not later than one week prior to the event  so that they may be added to the online conference program. WHSA prohibits all presenters from selling and/or marketing items within a training session.  WHSA provides conference exhibit space and offers advertising space in the conference program. Interested presenters and others may visit our 2023 Call for Exhibitors web page  (Coming Soon) or contact Brian at brians@whsaonline.org  to secure exhibit or ad space.
Deadline:
Presentation Proposals Deadline: January 16, 2023
Additional questions:
Please contact Brian Stults at brians@whsaonline.org with specific questions or to submit additional information to accompany your proposal.  Please put in the subject line "2023 Conference proposal".
---
The deadline to submit has passed.
Thank you for your interest in our event!
---