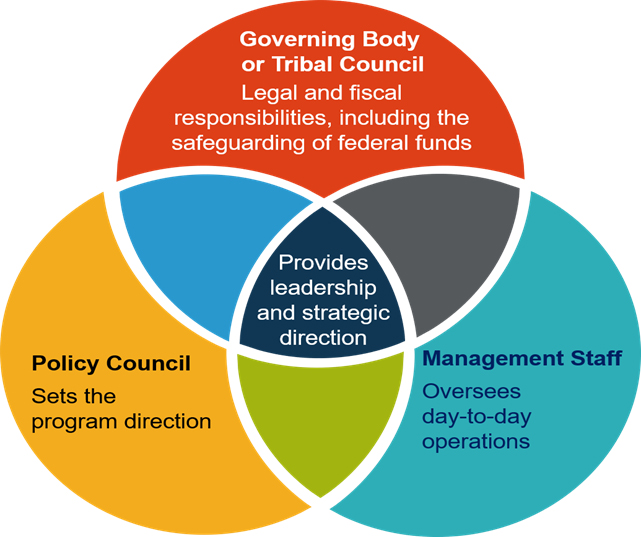 WHSA Head Start Program Governance Training for Staff, Board and Policy Council Members
Featuring: Katharine Mason
Workshop description:
A strong Governance System is built on clear processes, adherence to requirements, and development of positive relationships between management and Governing Bodies, which are essential to support compliance, continuous improvement and innovation. This interactive workshop will educate participants about the roles and responsibilities of Governing bodies including requirements and regulations, and provide participants with the required Governing Body training in an overview of the Head Start Program Performance Standards (HSPPS) and in HSPPS's eligibility, selection and enrollment requirements. Additionally, because many Grantees go beyond minimum requirements to achieve continuous improvement in their Governance systems, this session will include a discussion of operational best practices of Policy Councils and strategies to elevate Policy Council members and families as leaders in your organization. This workshop is ideal for Policy Council and Governing Body members, as well as staff who design and/or support Governance systems and operations.
When:
November 16, 2022 (9:30-2pmCST)
Where:
Virtual/Zoom
Audience:
Head Start Staff, Leadership, Board and/or Policy Council Members
Cost:
$650 (includes unlimited program participation)
---
Presenter: Katharine Mason, MPA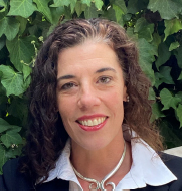 Katharine Mason is a management consultant and trainer who has dedicated her 30 year career to improving outcomes for vulnerable children and their families. With this passion as her foundation Katharine provides consultation and training services to Head Start administrators and Governing Bodies that support data-driven decision making, continuous improvement and compliance in a strategic, innovative and inclusive manner. Katharine holds a Master Degree in Public Administration focusing in Management and Organizational Change, is a graduate of the Johnson & Johnson Head Start Management Fellowship program, and has over a decade of experience as a senior leader at a large and innovative Head Start program. As a result of knowledge gained from these experiences, Katharine provides comprehensive support to Early Care and Education and Family Support programs to develop Strategic Plans, redesign administrative and procedural systems, prepare proposals, conduct internal assessments, and become ready for compliance reviews. She is experienced in project management and establishing community collaborations to meet and enhance program outcomes. She is knowledgeable of Head Start Performance Standards and California Title V and XXII regulations, and has supported grantees in creating systems and policies that are compliant across all regulations. Katharine's areas of expertise include Leadership, Program Design and Management, Governance, Child Safety, and Staff Wellness and Professional Development.
---
Pre-workshop activities (optional):
Gain some basic familiarity with these regulatory documents:

HSPPS 1301.1 – 1301.6 and Head Start Act section 642
Come with questions as the sections are reviewed during the workshop.

Review the history of Head Start and the value of it's impact utilizing the following links:
Event Agenda:
Part 1: 9:30-10:30amCST
Break: 10:30-10:45amCST
Part 2: 11:00-12:00pmCST
Lunch: 12:00-1:00pmCST
Part 3: 1:00-2:00pmCST
---