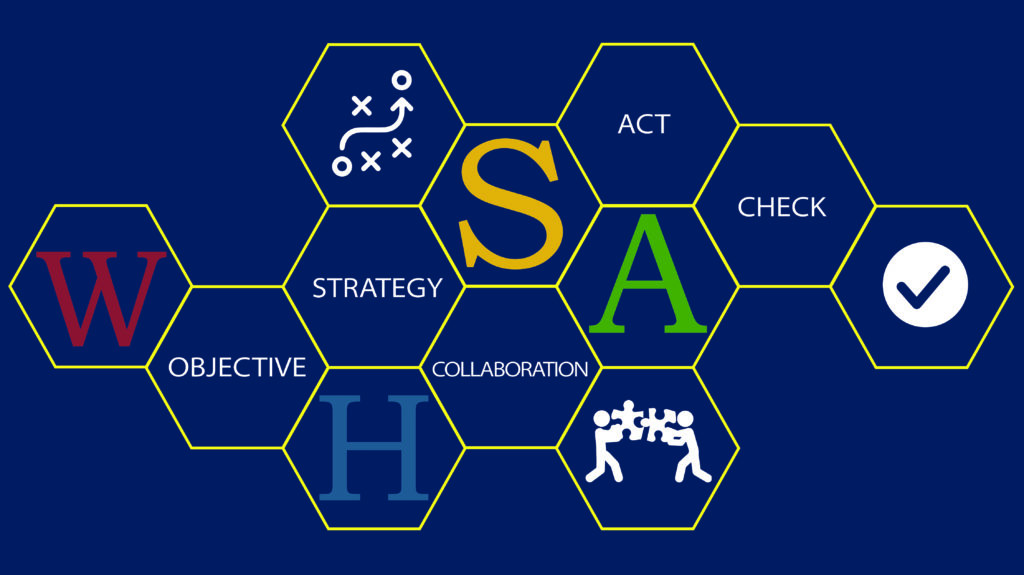 Making sense of all this money: reviewing core requirements, thinking creatively, and dreaming big with Belinda Rinker, Alan Baquet, and Ann Linehan. This training will review and remind participants of key funding sources, allowable costs, timelines, and needed documentation. We'll also spend time looking at creative approaches for using the funding to address needs now and into the future. Belinda and Ann are both recently retired Office of Head Start experts, bringing decades of knowledge and experience. Come prepared to get the facts and the space to look towards the future.
Cost:
Early Registration Special: $200 (until August 19)
General Admission: $225 (after August 19)
Audience: 
HS/EHS Fiscal Management Teams
Those who contribute strategic planning and budget
Schedule:
9:00-9:40amCDT – Breaking the ice, brainstorming and question-formation with WHSA.
10:00-10:40amCDT – Session 1: 40 minutes – Where we stand now. A broad-ranging panel style discussion of current issues, enrollment, reductions, remaining relief funds.
10:40-11:00amCDT – Break
11:00-11:40amCDT – Session 2: 40 minutes – Grantee views and further discussion. Advance and in-person questions and comments from grantees related to Session 1 topics.
11:40-1:00pmCDT – Lunch
1:00-1:40pmCDT – Session 3: 40 minutes – Process and budget implications for reductions in funded enrollment (including conversions from HS to EHS).
1:40 – 2:00pmCDT – Break
2:00 – 2:40pmCDT – Session 4: 40 minutes – COVID relief fund spending and wrap-up questions and comments.
Meet your speakers: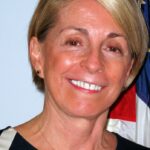 Ann Linehan recently retired from her position as the Deputy Director of Office of Head Start (OHS). Ann served as Deputy Director since 2011 and prior to the Deputy position, she held senior management positions in OHS for 15 years overseeing Program Development, Quality Assurance and Program Operations. Ann's leadership has been instrumental to improving program performance and increasing federal and local accountability. Ann began her federal career in 1992 in Region I as the Head Start Regional Program Manager responsible for Head Start programs in New England. Before joining the federal government, she was the Executive Director of a non-profit agency for nearly a decade that provided Head Start and Child Care services in eight communities in Massachusetts. Ann began her career as a special needs teacher for medically fragile children. She holds a BS in Sociology and Psychology and a Masters in Education from Boston State.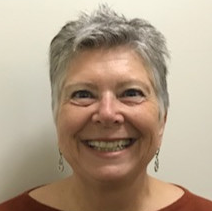 Belinda Rinker, JD, an attorney and Managing Member of SRCS, has over thirty years of experience working with grant-funded and nonprofit organizations. She recently retired from her position as a Senior Policy Analyst at the national Office of Head Start in Washington, DC where she led fiscal, facilities and disaster recovery initiatives. During her Head Start career, she gained hands-on experience in program operations and fiscal management. Belinda has extensive knowledge of the many governance and fiscal requirements that apply to federal awards and has provided training and compliance assistance at the grantee, state and national level.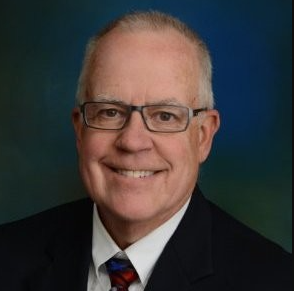 Alan Baquet, PhD, an economist and Member of SRCS, has a robust background in educational, nonprofit and private industry settings. He is nationally recognized for his research and teaching accomplishments. He successfully applied for and managed grant awards throughout his university career. He has expertise in supporting the operation of complex organizations, having served as a Department Head and Associate Vice Chancellor in educational settings. Alan is certified in both Life Coaching and Appreciative Inquiry, critical skills that enhance his ability to facilitate strategic planning and organizational change initiatives.
---