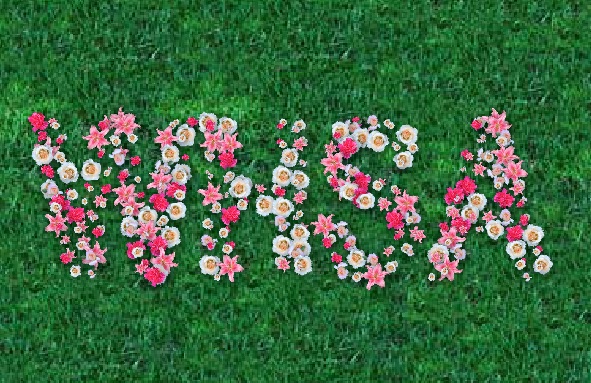 Wisconsin Head Start Association is offering three no-cost learning opportunities throughout April. Join your peers on April 13th, 20th & 27th for the WHSA Spring Lunch & Learn Series consisting of: "Communication: Is Your Current Experience Meeting Your Needs?" with Dr. Molly Welch Deal, the WHSA Recruitment Roundtable, and Head Start Networking at Noon: "Looking Back/Looking Forward".
"Communication: Is Your Current Experience Meeting Your Needs?"-April 13, 2022 (12:30-2pmCDT)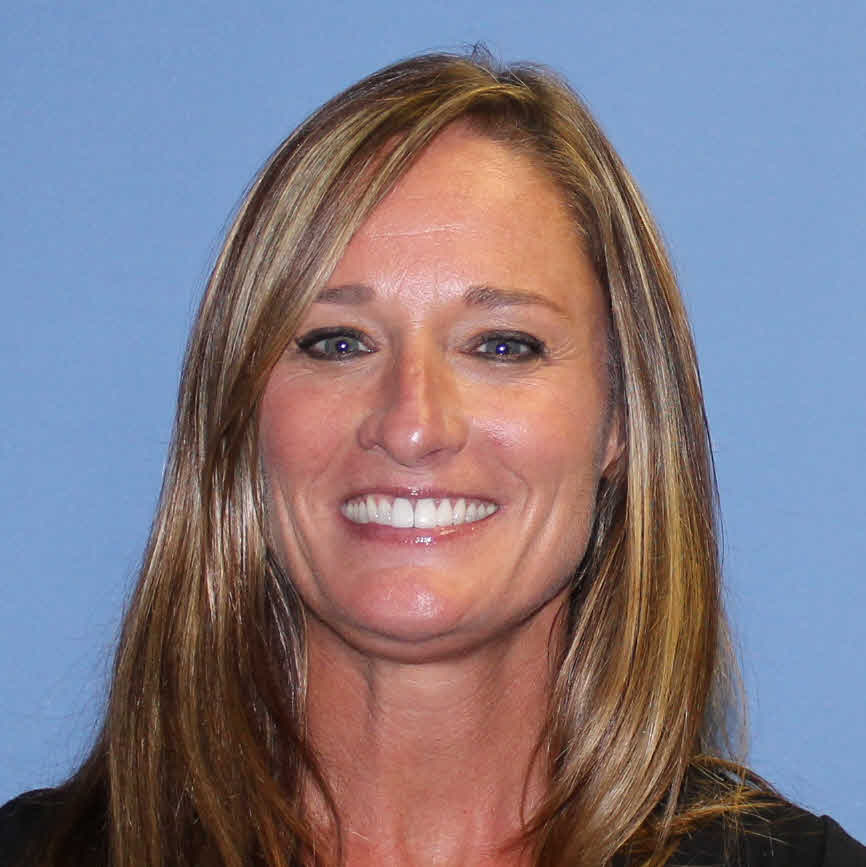 Meet your speaker: Dr. Molly Welch Deal
Molly joined CESA #11 Head Start as a mental health consultant in 2016, and is currently serving children, families, and staff on a regular basis. Molly earned her Doctoral Degree in Clinical and Counseling Psychology from the University of St. Thomas. In addition to working for CESA #11, Molly is a Professor of Psychology at the University of Wisconsin-Stout where she teachers undergraduate psychology courses and graduate courses in counseling. When Molly is not at work, she is enjoying family time with her husband, Adam, their three boys, Dane (21), Cade (17), and Carson (15), and their two dogs, Hattie and Finn.
Molly has experience helping people of all ages and backgrounds, supporting them in their desire for improved insight and communication, physical and mental wellbeing, and personal and professional success. She takes a systems-focused approach in her work, recognizing people as individuals and as a part of a system. In her work, she supports others in gaining a clearer understanding of how their own behaviors, emotions, and experiences are being impacted by and are impacting behaviors, relationships, patterns, and communication styles within the larger system. When the system is recognized and understood, all members can learn new behaviors that will benefit themselves as well as entire system.
WHSA Recruitment Roundtable (ERSEA)-April 20, 2022 (12:30-2pmCDT)
Come together with recruitment workers and specialists from across the state in order to discuss fall enrollment strategies. Bring all of your recruitment-related questions and any helpful tidbits that you think would be valuable to share! Facilitators for this discussion will be WHSA ERSEA Community of Practice Facilitator, Rachel Smola and WHSA Executive Director, Jennie Mauer. STGi may also be available to assist with questions.
Head Start Networking at Noon: "Looking Back/Looking Forward"-April 27, 2022 (12:30-2pmCDT)
This will be an opportunity for participants to get to know their Head Start and Early Head Start peers from all corners of Wisconsin. WHSA will facilitate with just enough support and structure to break the ice and keep the conversations going. To get the most out of this event, please come prepared to actively participate either through Zoom video and/or audio capabilities.
This session's subject will be: "Looking Forward/Looking Back." The past two years have affected us all both personally and professionally. We hope to take a look at some of our victories and difficulties during the pandemic and examine how these experiences will shape us moving forward.
---