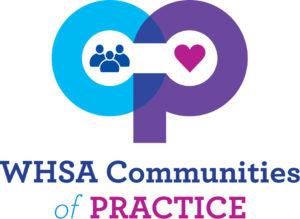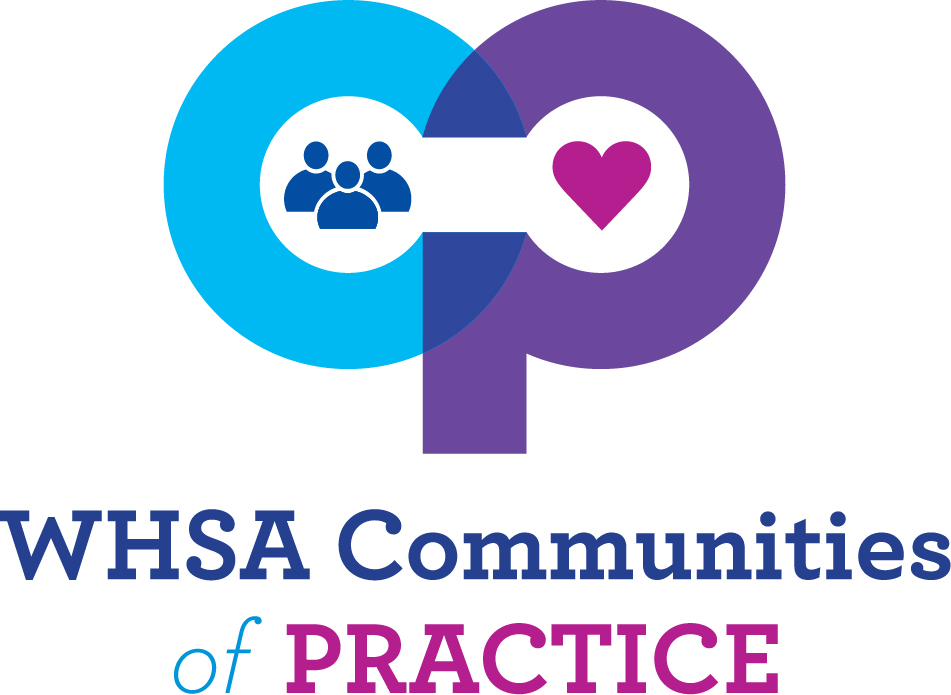 Wisconsin Head Start Association Community of Practice December Gathering
WHSA Communities of Practice (CoPs) are groups comprised of individuals with similar roles with the goal of solving common problems and developing best practices. Participating individuals engage in joint activities and discussions, help each other, and contribute information. They share concern and passion for what they do and pool their experiences to build a repertoire of resources, stories and tools. Each CoP will meet a minimum of four times, with the possibility of additional sessions if the group so chooses.
Event Description: The Community of Practice Kick-Off will consist of three days over which all CoPs will hold their initial meeting of the 2021-22 training season. This event will include a Keynote with expertise and guidance about how to advance a successful CoP.
Fees:
WHSA CoP December Gathering only: $80 (allows entrance of a single participant to the CoP December Gathering and Keynote only)
Subscription rate: $220/single year subscription(allows a single participant to enter any CoP meeting throughout the season and admittance to all CoP speakers and special presentations. Discounted $80 since the fall event has passed!)
Featured speakers will be included with each CoP gathering event!

WHSA CoP Gathering Dates:
September 13-15, 2021
December 2-3, 2021
February 2-3, 2022
April 5-6, 2022
Want to sign up for multiple Communities? Please do! you are more than welcome too!
Communities of Practice meeting during the 2021-22 WHSA Training Season: Health & Wellness, Early Head Start, ERSEA, Inclusion & Disabilities, Leadership, Family Services, Education Managers & Specialists, and Coaches
---
WHSA CoP Gathering Event:
Keynote: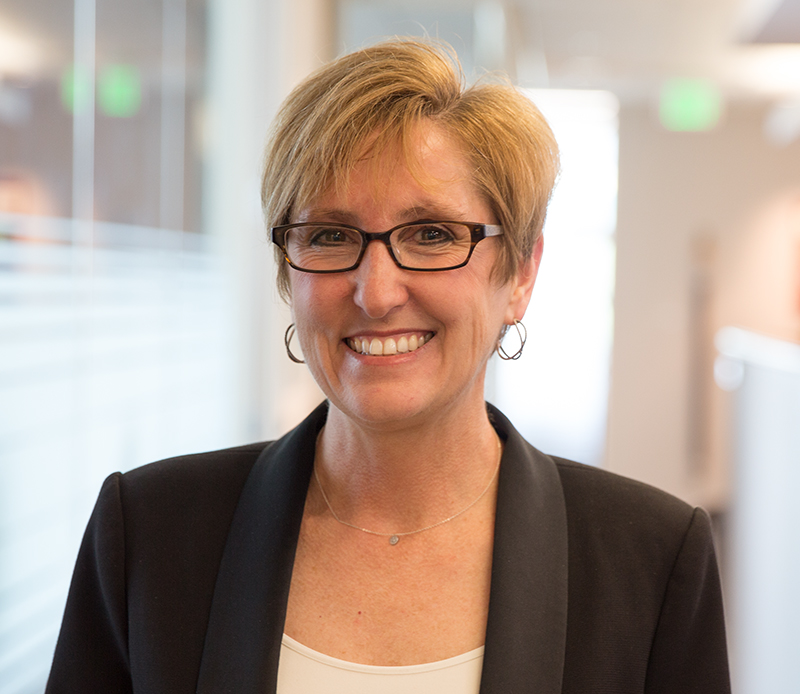 Back by popular demand, Julie Nicholson, Ph.D., is a Professor of Practice at Mills College and Co-Director of the Center for Equity in Early Childhood Education. Dr. Nicholson conducts community-engaged scholarship and her teaching, research and publications emphasize issues of social justice and equity in early childhood.
(Tentative) December Event Agenda:

Event Agenda:
Wednesday, December 1, 2021
8:30-10am ERSEA
10:30-12pm Coaches
12:30-2pm Leadership & Equity
Thursday, December 2, 2021
8:30-10am Home Visiting & EHS
10:30-12pm WHSA CoP Keynote: Julie Nicholson Ph.D.
12:30-2pm Education Managers & Specialists
3-4:30pm Family Services
Friday, December 3, 2021
8:30-10am Inclusion & Disability
10:30-12pm Health & Wellness
Contact Brian at brians@whsaonline.org with any questions,
---