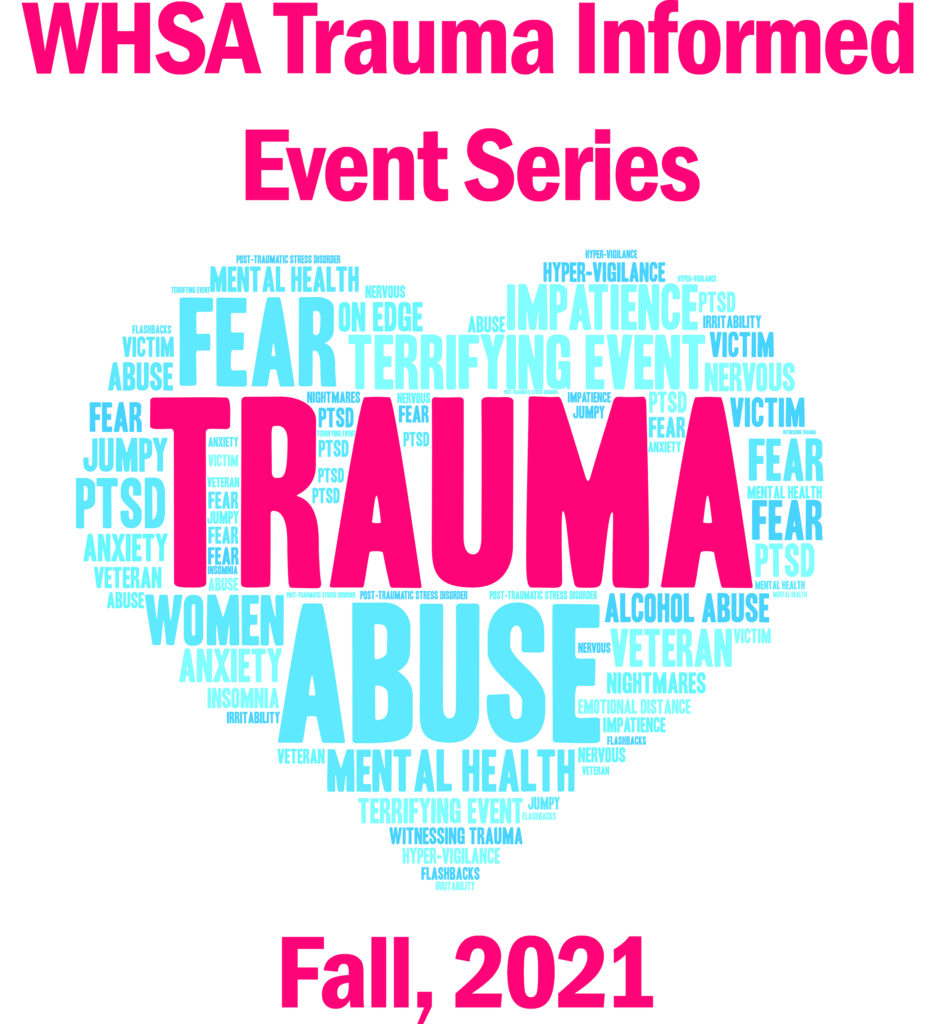 ---
When:
December 8 – 9, 2021; 10:00a-2:30pmCDT
Event Summary:
Join us for a 2-day interactive training that will allow you to learn, reflect and discover with others in your Head Start community. The work we do, changes us; working with children and families who have experienced trauma and other hardships along with dealing with systemic inequities and lack of resources can often lead to feelings of exhaustion, cynicism, and hopelessness. It can also lead to feelings of inspiration, gratitude, and appreciation. These two days will be a blend of workshops and exercises that will allow you to discover more about an aspect of trauma informed care that is sometimes overlooked – the impact on you.
Workshops will cover Trauma Informed or Trauma Responsive Services, Secondary Traumatic Stress and Reflective Practice. When we review the Adverse Childhood Experiences study, we realize that trauma is a pervasive experience with life-long implications for children and adults. The challenge is not only recognizing the impact of those experiences on a child's behavior, ability to manage their emotions and learn, it is in recognizing that our own history and experiences impact how we view and respond to children, families and our colleagues. The activities will provide you with specific tools and skills that you can use to promote your own well-being.
Learning Objectives:
Participants will understand the risks associated with individual and organizational Secondary Traumatic Stress.

Participants will learn about mindfulness and other strategies to reduce risk and increase wellness at work.

Participants will recognize the role of reflection in improving service delivery for young children.

Participants will identify the importance of attending to Secondary Traumatic Stress in creating a Trauma Responsive classroom.
Cost:
$160 per participant
Presenters:
Richard Cohen, Ph.D has spent decades in early childhood. Beginning as a teacher, he has been a Head Start director and the director of the Pacific Oaks Research Center. Richard holds a doctorate in educational psychology and has extensive experience providing reflective practice and consultation to those working with you children and their families.
Adriana E. Molina, MS, LMFT has spent over 20 years working with at risk children and families coping with everything from living with AIDS, Extreme Poverty, Domestic Violence, Gang Culture and Child Abuse and Neglect. Ms. Molina is a CA-CIFECMH Endorsed Infant-Family & Early Childhood Mental Health Specialist & Reflective Practice Facilitator II and is currently the Co-Chair for the NCTSN Community Violence Group and the Chief Program Officer at Allies for Every Child in Los Angeles.
Leslie Anne Ross, Psy.D. is currently the Director of Core Curriculum on Childhood Trauma (CCCT) implementation and training at the UCLA-DUKE University National Center for Child Traumatic Stress (NCCTS). In this role she is part of the CCCT faculty providing training, developing new CCCT materials, and participating in research in evidence-based trauma-focused education. She is also part of the NCCTS Terrorism and Disaster Team as a Provider Wellness Specialist.
---