A Wisconsin Head Start Association Early Head Start training event!
Description:
Summer is almost here and WHSA is ready for it! However, the blue skies, warm evenings and sunshine won't be enough to distract your hard-working WHSA professional development team! To offer some extra guidance and training to our full-year EHS grantees, WHSA will be holding a special Early Head Start Summer Camp on June 29 & 30, 2021. This training event is shaping up to be an amazing, one-of-a-kind opportunity. See below for some highlights that we already have on the schedule!
When/Where:
June 29-30, 2021
Virtual/Webinar
Event Fees:
$150 per participant
Intended Audience:
Anyone interested in supporting pregnant women, toddlers & young learners.
Early Head Start management, directors & staff are especially encouraged to attend!
Event Schedule:
Click Here to See the Full Event Schedule!!!
Questions:
Contact Brian Stults @ BrianS@whsaonline.org.
Meet Your Keynote: Chandra Ghosh Ippen, Ph.D.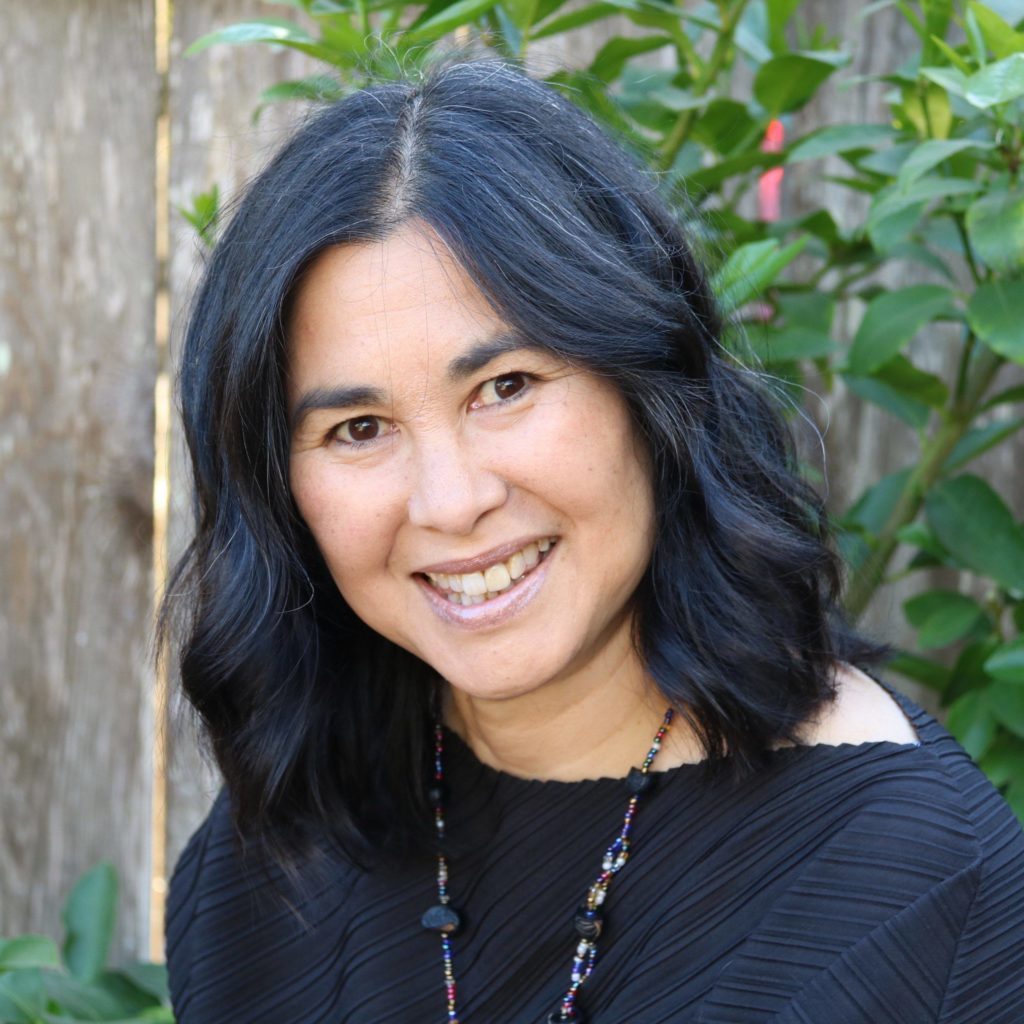 Creator and Author, Chandra combines her love of story and cute creatures with her training in clinical psychology. She received her doctorate in Clinical Psychology from the University of Southern California in 1999 and completed pre and postdoctoral fellowships at the University of California, San Francisco (UCSF). She is currently the Associate Director of the Child Trauma Research Program at UCSF and the Director of Dissemination and Implementation for Child-Parent Psychotherapy (CPP). She has co-authored over 20 publications related to trauma and diversity-informed practice including the book Don't Hit My Mommy, which is the manual for Child-Parent Psychotherapy. She has over 15 years of experience conducting trainings nationally and internationally.
---