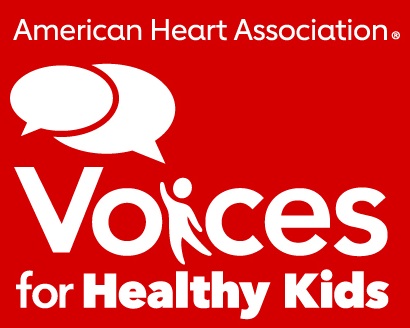 Now is the time to tell your Head Start Story! As Wisconsin prepares for that state budget process and the nation prepares to transition the president's administration, your stories will help shape the future of our state and our country. Parents, teachers, and any Head Start staff, please join us for a free training from the Voices for Healthy Kids Campaign and watch for a follow-up session just for Head Start as WHSA plans to record this session and utilize it for conversations later in the training season.
Where:
Zoom Virtual Event
When:
Monday, Nov. 16 from 6:30 – 8 p.m.
Event Description:
This interactive session is for anyone who would be communicating with lawmakers throughout the campaign. The goal of this session is to help advocates understand how to communicate with lawmakers as well as what to communicate. Participants will learn about the important role they play in the legislative process, tips for communicating their story as it relates to the legislative asks and tips for effectively communicating with lawmakers and beyond to advance campaign priorities. This will be an interactive session where participants will have the opportunity to work in small groups to practice.
Event Fees:
Registration to this event is included with your WHSA membership.
Questions:
Contact Brian at whsaassist@whsaonline.org.
Event Organizers:
Wisconsin Early Childhood Association
Kids Forward
Supporting Families Together Association
Wisconsin Head Start Association
American Heart Association
---