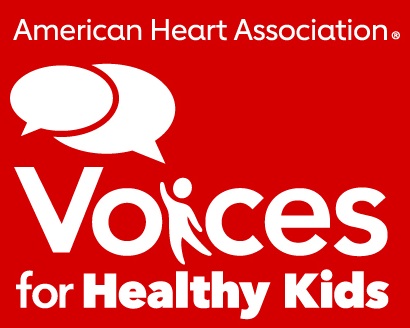 Where:
Zoom Virtual Event
When:
Monday, Jan. 28th from 12:30 – 1:30 p.m.
Event Description:
This hands-on session will help advocates understand how to effectively communicate with lawmakers and legislative staff during the upcoming 2021-2022 legislative session. Participants will learn how to effectively frame legislative requests with elected officials and how to incorporate their personal stories to support their asks. This will be an interactive session where participants will have the opportunity to role play legislative communication in small groups. During this training, we will be joined by expert guests, Senator Luther Olsen and Sandy Lonergan, Chief of Staff to Senator Dale Kooyenga.
Event Fees:
Registration to this event is included with your WHSA membership.
Questions:
Contact Brian at whsaassist@whsaonline.org.
Event Organizers:
Wisconsin Head Start Association
Wisconsin Early Childhood Association
Kids Forward
Supporting Families Together Association
American Heart Association
---