The Spirit of Head Start
By: Dr. Tim Nolan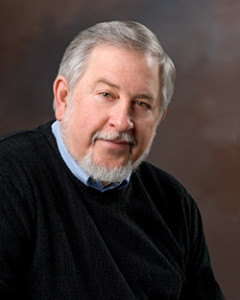 What really makes the work of Head Start special? It's all about SPIRIT!! Spirit is a passion in our approach to our work. It may appear as …
• A person driven to accomplish important work – operating with deep commitment.
• Enthusiasm and excitement about our work – a person having fun
• A person on a mission-with focus to their efforts.

What the spirit of Head Start looks like depends upon the individual style of how you show your passion. There is not a single right way to demonstrate passion, but it is clear that there is a great deal of passion in those of us who have made Head Start an important part of our lives… Download below to continue reading.
---
---