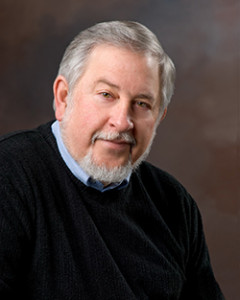 Dr. Tim Nolan from the National Centers for Learning Excellence HS & EHS program in Waukesha, WI was invited to testify before the House Committee on Education and Workforce on October 7, 2015 in Washington DC.
You can view the entire session below or to view just Dr. Nolan's 5 minute speech, go to about the 20 minute mark.
You can also read his 5 minute speech (see PDF file below). Dr. Nolan also answered questions throughout the committee's question and answer session so you will see him after his 5 minute speech.
[gview file="https://whsaonline.org/wp-content/uploads/2015/11/house-testimony-dr-tim-nolan.pdf"]