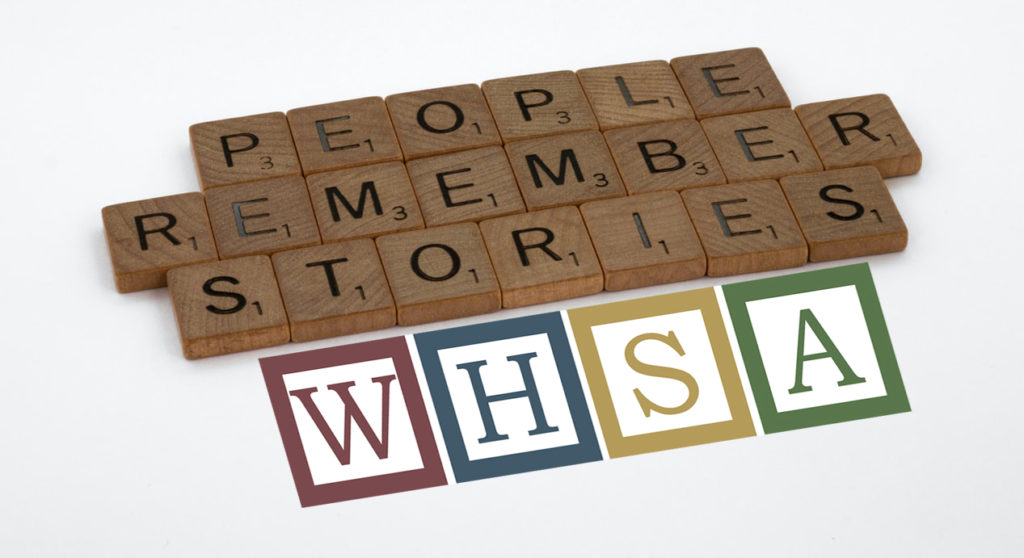 The Project
The Wisconsin Head Start Association wants to hear your Head Start story.  We are gathering stories from current HS & EHS parents and staff to help communicate the importance of Head Start and quality childcare for our communities and for our families.  We are so excited to get to hear your story!
Your Part
We would like to schedule an interview with you at your earliest convenience. Interviews will take place virtually over Zoom. The video will then be edited so that your story may be utilized to further the Head Start mission including, but not limited to, being posted on our and partner websites, social media and/or shared with policymakers and community members.
Follow These Steps To Apply
Click HERE to Complete a brief survey.
Make sure to click DONE when you have completed the survey. Upon clicking, you will be redirected to a scheduling window.
Pick 1 slot that will fit into your schedule.
Upon receiving your information, either a WHSA staff member or our videographer, Dave, will email you confirming your scheduled time.
Preparing for your Interview
Download and review the following interview questions: Include interview questions HERE once finalized.. We are sharing these so you can feel ready for the interview, but you do not need to have formal answers prepared.  This will be a casual conversation.
Before the interview, please gather a few pictures, drawings, or other things around your home that help tell the story of you and your family.  Our videographer may edit some of these items into the video clip.
Compensation
You will receive a $25 Kwik Trip gift card to compensate you for your time, participation, and sharing of your story. Gift cards will be mailed out within two weeks of your interview to the address you have provided.
Questions
Please contact Jennie Mauer, executive director of the Wisconsin Head Start Association at jenniem@whsaonline.org.
---