WHSA Communities of Practice (CoPs) are groups comprised of individuals with similar roles with the goal of solving common problems and developing best practices. Participating individuals engage in joint activities and discussions, help each other, and contribute information. They share concern and passion for what they do and, over the course of four meetings a season, pool their experiences to build a repertoire of resources, experiences, stories and tools. Each CoP will meet a minimum of four times, with the possibility of additional sessions if the group so chooses.
Event Description: The Community of Practice January gathering will consist of two days over which all CoPs will hold their initial meeting of the 2020-21 training season. This event will include a Keynote with expertise and guidance about how to advance successful group learning initiatives.
Fees: Registration fees will be charged per Community membership. Both subscription (including 4+ meetings per year) and individual meeting rates will be available. The Keynote will be included for all those that register, regardless of level.
WHSA CoP January Gathering only: $80 (allows entrance of a single participant to the CoP January Gathering and Keynote only)
Subscription rate: $140/single year subscription(allows a single participant to enter any CoP meeting throughout the season and admittance to all CoP speakers and special presentations. Discounted $80 since the fall event has passed!) Featured speakers will be included with each CoP gathering event!

WHSA CoP Gathering Dates:
October 12-13, 2020
December 7-8, 2020
January 20-21, 2021
April 7-8, 2021
Groups will schedule additional stand-alone meetings based on necessity and availability of its members.
Communities of Practice meeting during the 2020-21 WHSA Training Season: Health & Wellness, Home Visiting, ERSEA, Inclusion & Disabilities, Leadership Development, Family Services, Education Managers & Specialists, and Coaches
---
WHSA January CoP Gathering Event:
Keynote: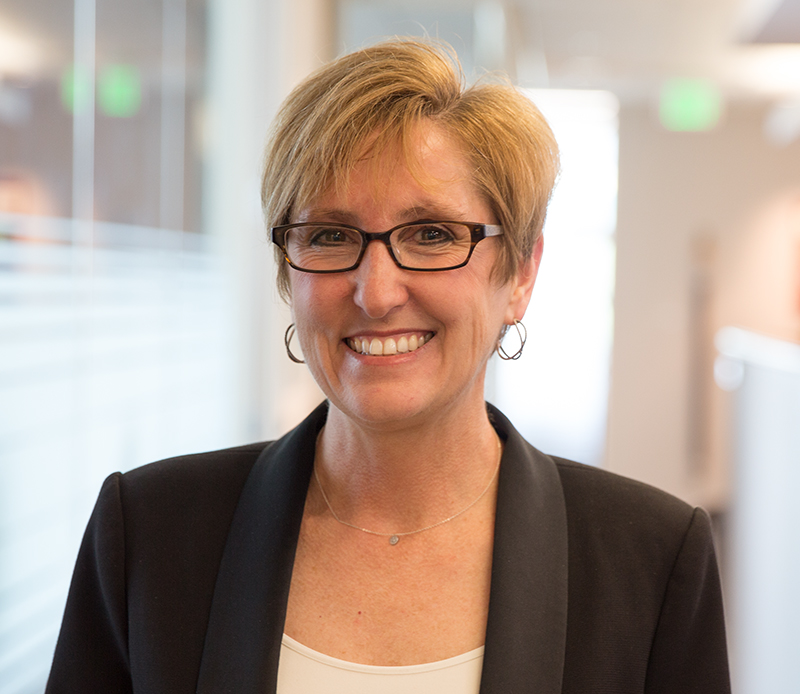 Julie Nicholson, Ph.D., is a Professor of Practice at Mills College and Co-Director of the Center for Equity in Early Childhood Education. Dr. Nicholson conducts community-engaged scholarship and her teaching, research and publications emphasize issues of social justice and equity in early childhood.
Tentative Event Agenda:

Wednesday, January 20th:
8:30-10:00am: Home Visiting
10:30-12:00pm: Special CoP Keynote Presentation!
12:30-2:00pm: Education Managers & Specialists
3:00-4:30pm: Family Services
Thursday, January 21st:
8:30-10:00am: Coaches
10:30-12:00pm: Health
12:30-2:00pm: ERSEA
12:30-2:00pm: Leadership Development
3:00-4:30pm: Inclusion/Disability
Contact Brian at brians@whsaonline.org with any questions.
---