Program Operations in a Virtual World
A WHSA training Seminar
Join WHSA for two days of sessions providing guidance on how to leverage technology and relationships virtually.  Sessions will include tech advice, supporting relationships and parent engagement, virtual teaching, supporting staff, and more.
---
When:
Thursday, October 22 – Friday, October 23, 2020 
Where:
This virtual event will be held through the Zoom online webinar platform.
Cost:
$125: Discounted Early Registration (closes Sunday, October 11th)
$150: General Registration (opens Monday, October 12th)
Event Access Codes: 
Access codes and links for all event meetings and webinars will be sent out to all registered participants at least three business days prior to the start of the event.
Session Recordings:
WHSA will record event sessions when permission has granted by the presenter.
Recordings will be available to registrants for three months following the event.
Event Schedule: 
Click Here to View the Event Schedule!
Questions:
Contact Brian Stults at WHSAassist@whsaonline.org

---
Presenters: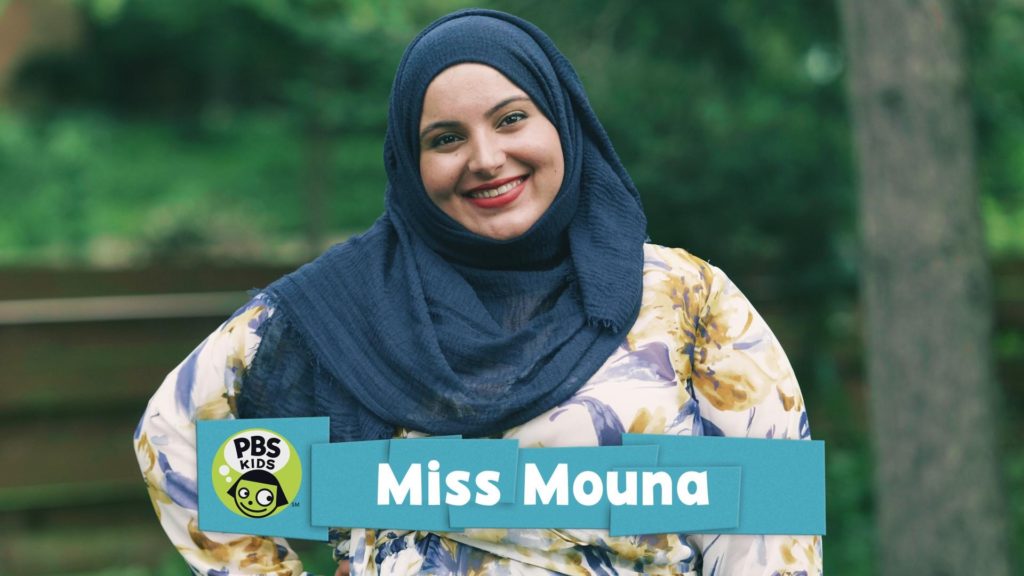 Mouna Algahaithi
Early Learning Engagement Specialist
PBS Wisconsin
PBS KIDS Playful Learning for Educators: In this webinar, you will learn and play together using digital and non-digital tools. Time is provided for educators to construct and share their own understanding of how the teaching strategies and PBS KIDS resources support children's learning and development. The goal is to empower educators with the tools, skills, and confidence to bring similar media-rich, play-based, and learner-centered experiences into their own environments and communities. Educators will leave each session with new digital resources from PBS KIDS and an action plan for how they will put their learning into practice. This professional learning opportunity is designed for educators of children ages 3-8
---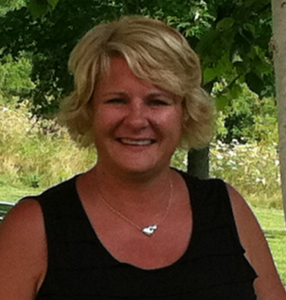 Angel Stoddard
Instructor/Program Development
Center for Early Childhood Professional Development and Leadership
Leveraging Technology to Support Children's Learning: Join your fellow teachers in a conversation about how to leverage technology to support children's learning toward desired goals. Come prepared to share ideas and discuss challenges. This is an interactive discussion.
Supporting Parents in a Virtual World: Have you been struggling to connect with and support parents this year? Together let's discuss the challenges and explore possible solutions, that will lead to trust and respect between teachers and parents. This is an interactive discussion.
---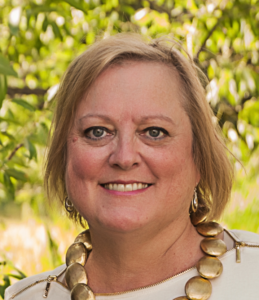 Dawn Mahoney
CPTD
Learning in the White Space LLC
Let's Talk Tech: 60-minute session devoted to demonstration of virtual learning tools and associated features including Q&A, group discussion, and working through individual challenges.
Relationships Always Matter: 60-minute session devoted to working through how best to lead events in a virtual environment, including: planning virtual events for full engagement, engagement strategies, using simulations and games, etc. Includes Q&A, group discussion, working through individual challenges.
---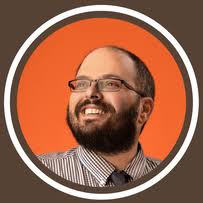 Josh Klemmons
Digital Storyteller/Strategist
Reverbal Communications
An Overview of Today's Social Channels and A Deep Dive Into The Power of Facebook Groups: This 90-minute presentation will consist of the following: an outline of current Social Media possibilities/platforms, an overview of the utilization of Facebook Groups to build stronger communities group discussion and Q/A.
---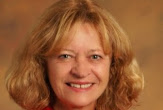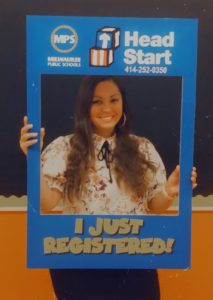 Sarah (Sally) Jansen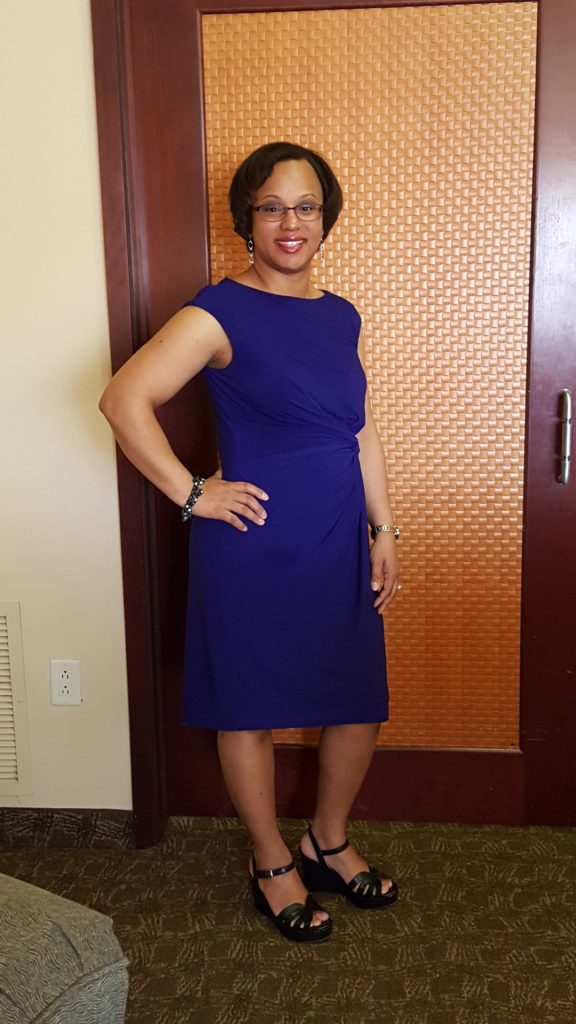 Head Start Director/Learning Center Principal
Green Bay Area Public Schools
Clarissa Ramos
Head Start Supervisor
Milwaukee Public Schools
Joandy Williams 
Early Childhood Learning Manager
Milwaukee Public Schools
Virtual Learning Experiences: Two programs will share their experiences and lessons learned starting their year virtually.
---