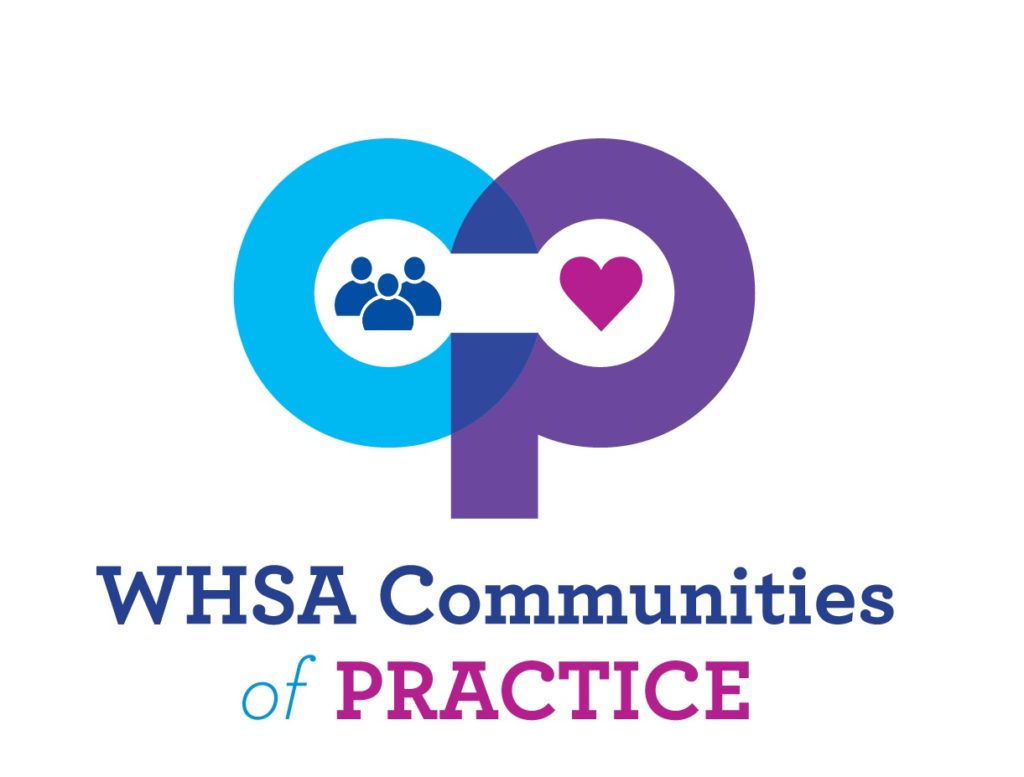 ---
The EHS and home visitor CoP will be joining together to develop a stronger focus on the sharing of knowledge and best practices that the two groups have in common. The overarching goal will be to develop a shared voiced as home visitors and EHS workers to cultivate healthy family well-being.  Ongoing interactions between members will occur face-to-face (once deemed safe), through formal meetings or more casual interactions and conversations between people via online through email, web forums, and video networking. This EHS Home Visitor CoP will be brought together through specific goals defined by the group during our previous in-person meetings and this will inform what activities and technologies are appropriate for the group.
The final EHS/HV Community of Practice of the 2019-20 school year will take place virtually on June 30th from 10:00 – 12:00 pm.
---
WHEN:
June 30, 2020
10:00 – 12:00 PM
WHERE:
Zoom Interactive Conference Call
COST: 
Free
ZOOM MEETING LINK: 
The meeting link will be sent via email immediately after registration.
If you do not receive the registration link, please check your junk/clutter folders or contact Brian at WHSAassist@whsaonline.org.
WHAT IS A COMMUNITY OF PRACTICE?
 Communities of practice (CoP) are groups of people who share a concern or a passion for something they do and who interact regularly to learn how to do it better (Wenger, 2006). These communities are intended to provide safe and supportive spaces for participants to share resources and ideas, explore and question their understandings, solve challenges, and form common commitments for action and improvement.   
---