2020 WHSA Annual Conference
Head Start Strong: 2020 and Beyond!
The 18th Annual WHSA Training Conference will be held at the Kalahari Waterpark Resort & Convention Center in Wisconsin Dells on February 24-26, 2020. The theme for this year's conference is "Head Start Strong: 2020 and Beyond." Join with other Head Start, Early Head Start, Tribal Head Start and other ECE professionals engaging in amazing workshops, speakers and networking opportunities.
---
---
When:
February 24-26, 2020
Where:
Kalahari Waterpark Resort & Convention Center
1305 Kalahari Dr.
Wisconsin Dells, WI 53965
Name on Room Block: WHSA Meeting 2020
Room Block Expires: January 24, 2020
Room rate $82 single, $129 2-4 in room
Get Rooms on the WHSA Block Here: https://book.passkey.com/e/49987769
Registration:
$335 Early Bird by 1/1/20
$355 Before 2/23/20
$135 presenters for full-conference/ free on day of presentation
(Presenter registration will be sent out via email on the schedule is finalized.)
Single Day Attendance: $265 per day
---
---
Monday's Keynote Address will be performed by Dr. Deborah Gilboa!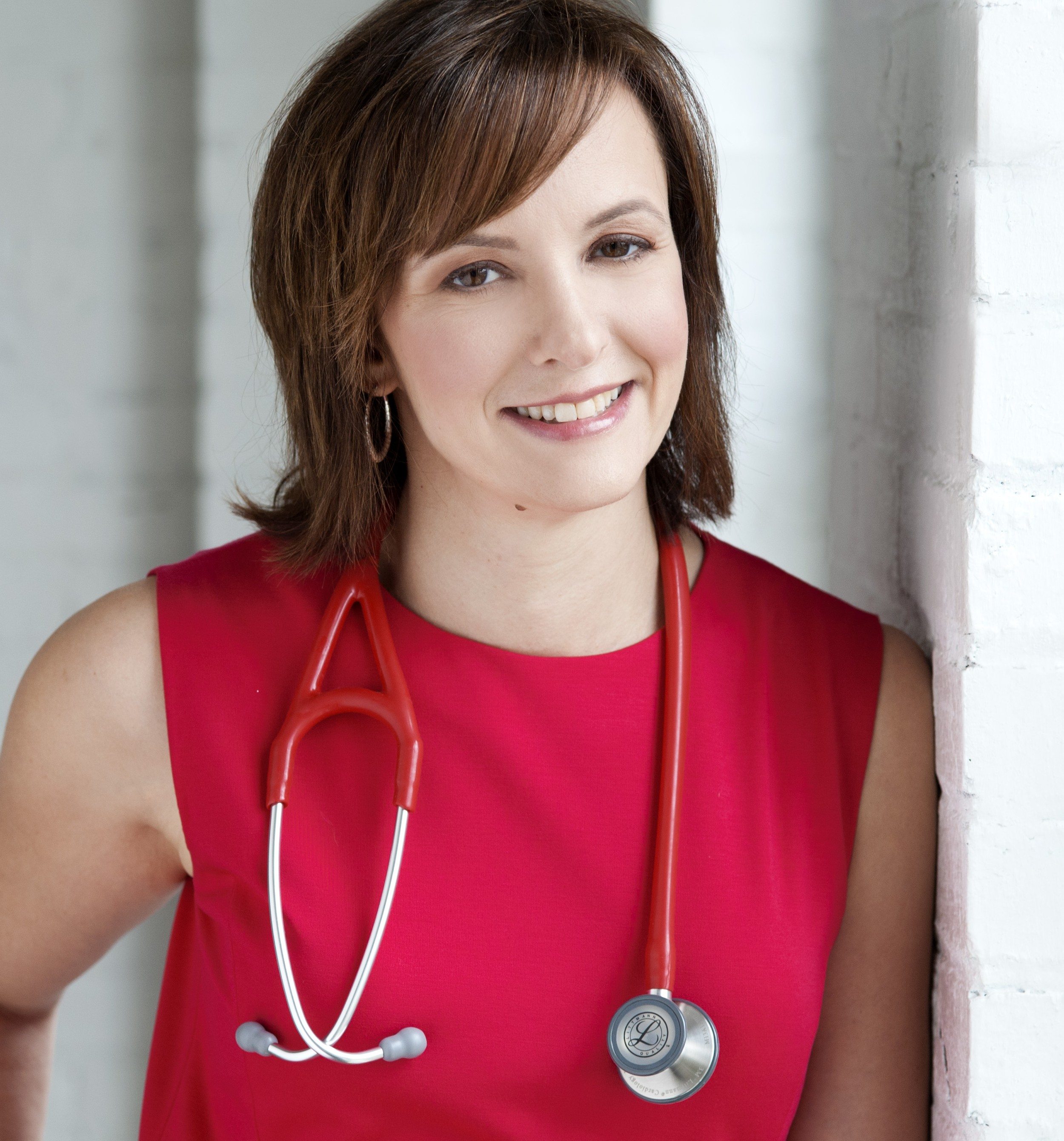 Respected parenting and youth development expert, Deborah Gilboa, MD, is the founder of AskDoctorG.com. Popularly known as Dr. G, her passion for raising kids with character makes her a favorite family physician, media personality, author,speaker and social influencer. A mom of four boys, she inspires audiences with relatable stories and easy tools to develop crucial life skills in children.
Click Here to View Dr. G's Session Descriptions
Dr. G is a board certified attending family physician at Pittsburgh's Squirrel Hill Health Center. She cares for diverse patients from 100+ countries and speaks 47 different languages. Her work with the deaf community has received national recognition and was the focus of her service as an Albert Schweitzer Fellow.
If all that wasn't enough, Dr. G is also the author of multiple books including Get the Behavior You Want, Without Being the Parent You Hate! and parenting activity books focusing on building her 3R's of Parenting: Respect, Responsibility and Resilience.
Click below for a sneak peek of what to expect!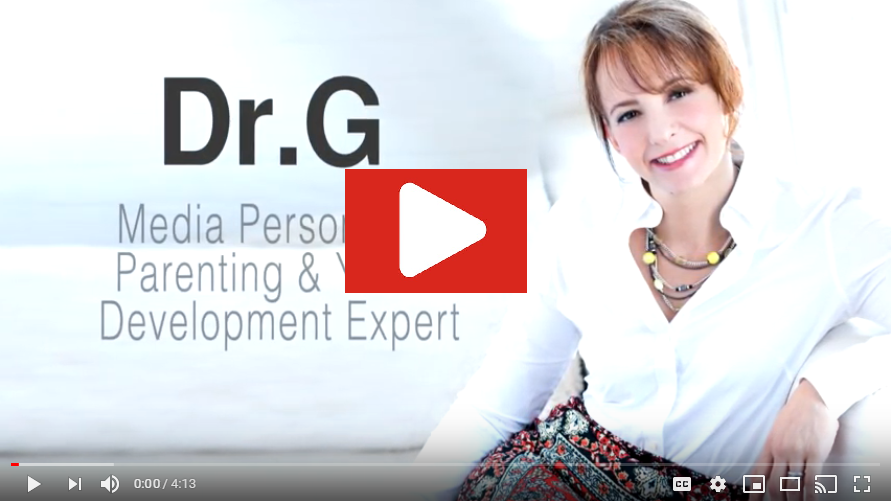 Exhibitors
Teaching Strategies, Kaplan, Lakeshore, Learning Props, UW Milwaukee, and Many More! Each year the Wisconsin Head Start Association provides over 25 well-known exhibitors.
Workshops 
Topics including but not limited to curriculum design, the power of play, fatherhood, dual language, inclusion, parenting, mentoring, data, community partnerships, teaching, administration, staff wellness, mental well-being, program management. Each year this conference provides over 100 presenters speaking on 75+ varied topics.

 2020 Conference At-A-Glance Schedule:
This schedule is, at this point, tentative and subject to change.
Full Training Session Program:
Click Here to Access the Full Program!
Call for Presenters:
Click HERE if you are interested in presenting at this year's conference!
Vendors/Exhibitors:
Interested in exhibiting at this years conference?
Follow this link to our exhibitor invitation page!
---
Announcing:
WIPFLi training included with Annual Conference registration!!!
Attendees at the WHSA Annual Conference are in for a special treat! This year's registration once again includes a full day of optional WIPFLi training! However, different from in past, this year WIPFLi will be offering four separate 1.5 hour trainings based on your requests from last year!

Four Training Topics Have Been Chosen:
Budgeting: Fiscal and Directors Working Together for the Mission
Individuals working in the finance department and NOT working in the finance department need to understand proper budgeting.
This session will cover the entire process, from setting up a budget to handling the final closeout of a grant.
Applicable regulations will be explained throughout the process.
Is Your Fiscal Manual Up-To-Date?
Updating the fiscal policies and procedures manual is a must. Why? Because you want to ensure the policies are still being followed, are user friendly, are updated with any technology you have updated . . . we can go on and on. This session will address how to get this task done. We will show you how to create a manual that makes it easy for your staff to understand and helps them do the right thing. Topics we will address include:
Equipment
Procurement, including micro-purchases
Electronic records
Family-friendly policies
Employee-employer relations
Methods of Procurement
How does an organization implement micro-purchases? What is a sealed bid, and when is it used? When do you need to have prior written approval? In this session, we will review the methods of procurement identified in the Uniform Guidance and discuss procurement internal controls and best practices related to the implementation and compliance with the regulations.
Nonprofit Financial Statement Reporting Model
In August 2016, the Financial Accounting Standards Board (FASB) released an Accounting Standards Update (ASU) that is changing how nonprofits report financial information in their audited financial statements. This session provides an overview of those changes so you can be prepared.
Wipfli was established in 1930 in Wausau, Wisconsin with a clear vision for bringing personal values to business. Today, more than 1,800 Wipfli team members with unmatched depth of experience are trained to help individuals and businesses of all sizes find success. Streamlined processes, improved performance, leveraged technology, and increased financial growth are Wipfli's signature.
WIPFLi will be presenting all day on Tuesday, February 25th. Take advantage of this special event by clicking HERE to register for the conference. Single day registration is also available.
---
Special Full Day Conference Track: Emergency Prep: Step-by-Step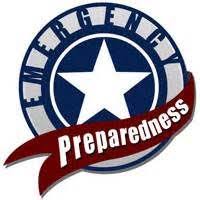 Active Shooter Basics for Early Childhood Professionals
Presenter: Ronald Roszak, Institute for Childhood Preparedness
Based on the concerns of early learning professionals, the Institute for Childhood Preparedness has created "Active Shooter Basics for Early Childhood Professionals." While no one wants to find themselves caught in the middle of an active shooter scenario, it is something that can and does happen – this session will provide you with actionable tips, tools and resources to help you bolster security and be better prepared.
Surviving an Active Shooter
Presenter: Chief David Erwin, Madison Capitol Police
The Active Shooter training is designed to make people aware of the reality that they could be faced with violence in the workplace without notice. The training encourages participants to begin "What if" thinking and formulate a plan and a model to survive. We emphasize that the training is not intended to scare people, but rather prepare them. It makes participants aware of their natural instincts to either fight, flight or freeze and describes how those instincts can be overcome.
Chief Erwin will discuss the necessity of a "survival mindset" and developing a course of action. People are encouraged to think "What if?" and become more aware of their surroundings. We emphasize "fail to plan, plan to fail."
Stay Calm: Making Emergencies Easy to Handle
Presenter: Jacob Waldschmidt, Midwest Academy of Safety and Health
Staying calm in an emergency is easier said than done. In this session, the participants will be shown the basic steps and techniques to handle any type of emergency. We will discuss providing first aid, performing CPR, using an AED, and other life-saving situations that anyone can be confronted with. This session is done in a laid-back learning environment with the opportunity to ask questions.
Students:
This conference is especially valuable to Students in education, social work, human services and an array of other majors who are interested in working with children aged birth to five.  A wide variety of training topics are shared by experienced presenters including but not limited to, trauma informed care, dealing with challenging behaviors, human resources, curriculum, data, family engagement, inclusion, and more! WHSA believes supporting students on their career journey to work in the early childhood field is critical to a highly trained workforce and thus offers a special, discounted student rate to all faculty in higher education who wish to bring a group to this fantastic learning experience!
Click Here to be directed to our Student Registration Page!
Contact:
For questions, comments or if you would like more information,  call or email Brian at the WHSA office!
Brian Stults
whsaassist@whsaonline.org
---