Two-day Coach Training
October 29-30, 2019
The Practice Based Coaching Training Institute (PBCTI) is an intensive 2-day event intended for coaches implementing the Practice Based Coaching model. During the PBCTI, coaches will learn how to use Practice Based Coaching to support staff's use of high-quality teaching and home-visiting practices.
---
---
Location:
Wisconsin Head Start Association Training Room
5250 E. Terrace Dr.
Madison, WI 53718
Objectives for the PBCTI:
Coaches will be able to:
Identify the key components of PBC
Describe the characteristics of collaborative partnerships
Work with staff to create shared goals and develop action plans for achieving those goals
Conduct focused observations based on action plan
Use reflection and feedback to support staff's implementation to the identified goals
Meet the Head Start Program Performance Standard for implementing a research-based, coordinated coaching strategy by a trained coach
The training content has been expanded to include coaching in center-based, home-based and family child care program options.  Discussion will include coaching to fidelity with a emphasis on using research-based teaching practices.
---
Presenters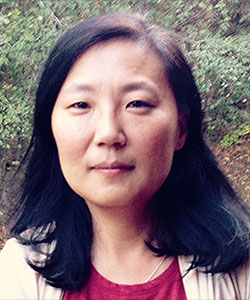 Lillian Mallinson is an Early Childhood/Infant Toddler Specialist with STG International, Inc. Lillian has over 12 years working experience with children and families. She has worked as an infant/toddler teacher, a developmental screener and program manager for an Early Head Start program. In addition to working in early childhood, Lillian has provided services, as a Reunification Specialist to children and families within the Bureau of Child Welfare in Milwaukee. Most recently, the past 6 years she has provided training and technical assistance to HS/EHS programs. Lillian has a B.A. in Psychology from UW-Milwaukee and a M.A. in Child development from the Erikson Institute.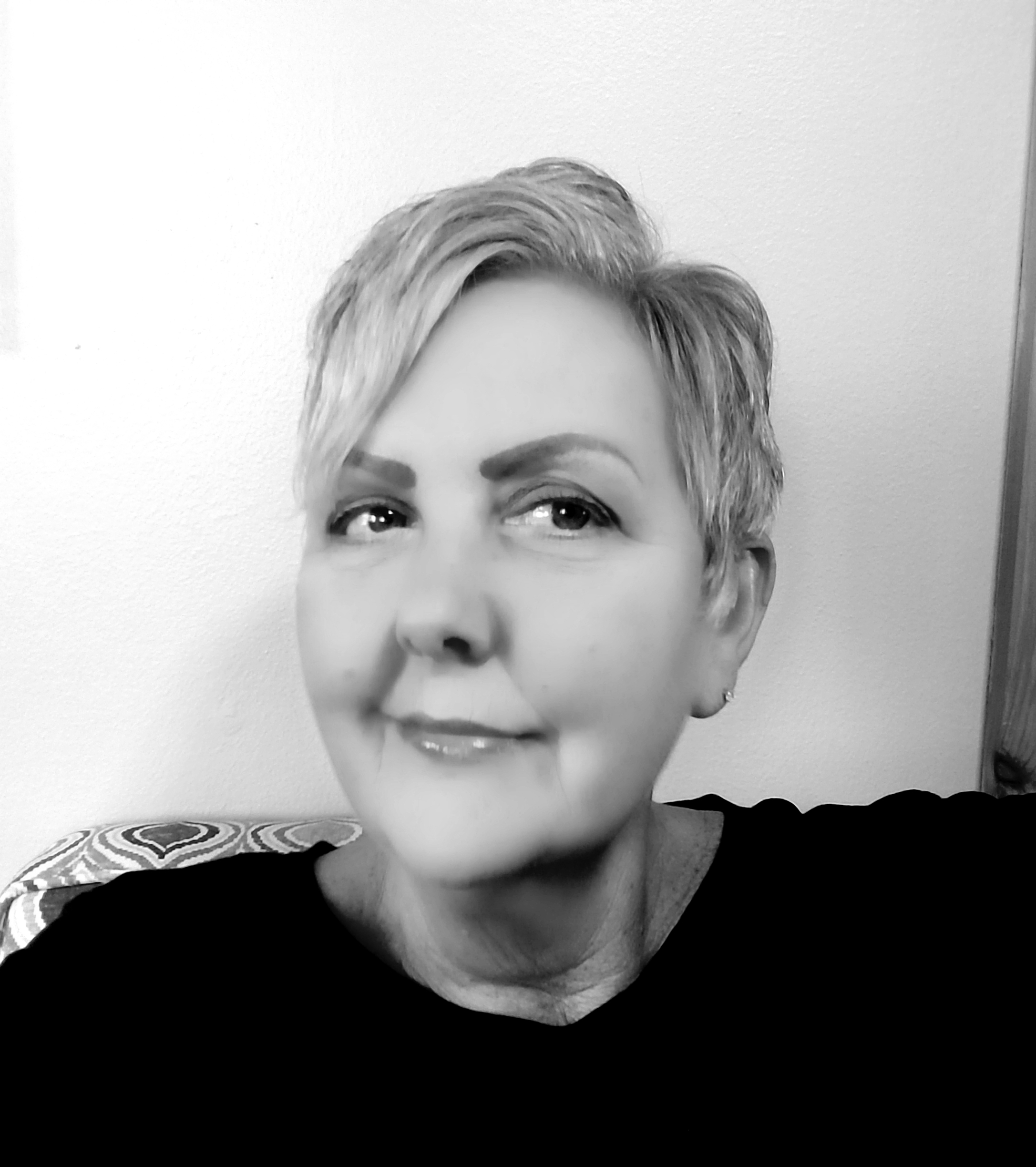 Brenda Hall has over 35 years of experiences in the field of Early Childhood Education in a variety of roles such as home childcare, home visitor, pre-school teacher, mentor teacher, education manager, and director. Brenda currently works as an Early Childhood Specialist providing training and technical assistance to Head Start programs. She holds a B.S. in Early Childhood Education and a Master Degree in Education from Concordia University, St. Paul, MN.
---
Who Should Attend?
The PBCTI is designed for staff who provide direct coaching to Wisconsin Head Start staff. Attendees may serve as Head Start coaches supporting classroom teachers, home visitors, family child care providers, or other Head Start employees who work directly with Wisconsin children or families. Previously attendance in Practice Based Coaching Learning Academy is strongly encouraged.
A maximum of 40 participants will be allowed to attend. Registrants will be accepted on a first-come, first-serve basis.
*Please be reminded that coaches providing the services described in 1302.92(c) have a minimum of a baccalaureate degree in early childhood education or a related field.
Agenda
Cost:
$175 per participant
Drinks, snacks and lunch on each day included.
Hotel Block Information:
A room block will be available at The Holiday Inn at the American Center. Please call (608) 249-4220 to make reservations. The room block deadline is October 1, 2019.
Holiday Inn at the American Center
5109 W Terrace Dr.
Madison, WI 53718
Deadlines
Hotel State Rate Deadline: October 1, 2019
Deadline to Register: October 18, 2019
---
---
If you have questions about this event, please contact Brain at WHSAassist@whsaonline.org.