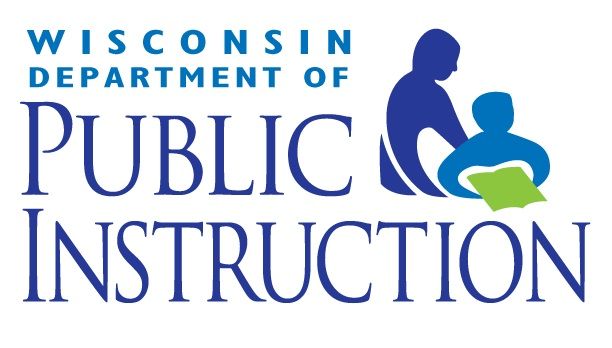 ---
Webinar Links:
2019 Wisconsin State Supplemental Webinar #1: https://www.youtube.com/watch?v=bK_F7T2gt6g&feature=youtu.be
2019 Wisconsin State Supplemental Webinar #2: https://youtu.be/VH1YE29kl0w
State Supplemental Application:
Wisconsin State Supplemental Application Link: https://dpi.wi.gov/early-childhood/head-start/state-grants
*If you have previously downloaded a copy of the application linked above, and are having difficulty accessing the corrected version, refresh your browser window (hit ctrl + F5 in chrome) after going to the above web page as you may be accessing a cached copy of the document. This will refresh your cache and allow you to access the corrected application.
Questions:
Contact Jennie Mauer at Jennie.Mauer@dpi.wi.gov or Brian Stults at WHSAassist@whsaonline.org.
---