Making Sense of What We Experience:
Viewing Ourselves and Others Through the Lenses of Income and Resources
with Rich Thwaits, Retired Head Start Director
2015 WHSA Fall Quarterly Meeting October 21 – 22, 2015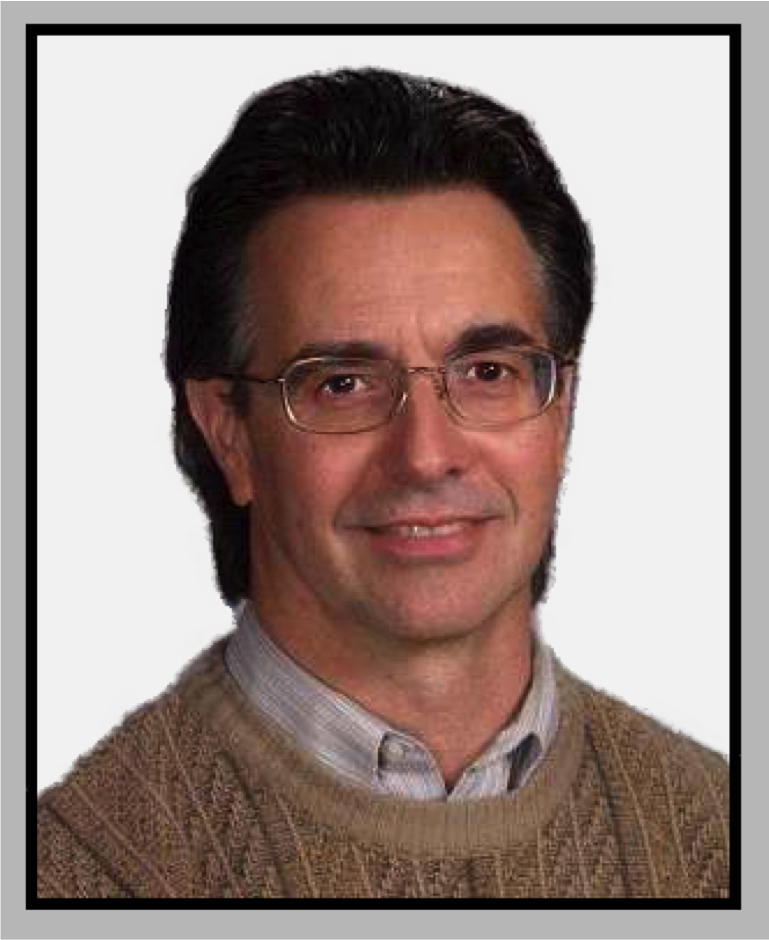 The differences we experience between people from low income, middle class and wealth can be as significant as if we traveled to another country. We are used to viewing ourselves and others through the lenses of gender, age, race, religion, nationality, and even geography.
Rich Thwaits will challenge you to try on a new set of lenses, that of income and resources, when trying to make sense what you see and experience. It is Rich's goal to give you another set of tools to understand the differences of the driving forces of others as well as to give you insights into your own behaviors and motivations.
Head Start's success is based on its ability to build and maintain "compassionate partnerships" with families, community resources, and the gifts and skills of each employee. By exploring these concepts you will be able to increase your understanding and effectiveness when building partnerships with others in the Head Start community.